The new LED ceiling mounted showerhead by Toto, is what new-age-showers are all about. With no external power source, this ceiling mounted shower is a hydro powered self-generating LED lighting system and is ridiculously glamorous.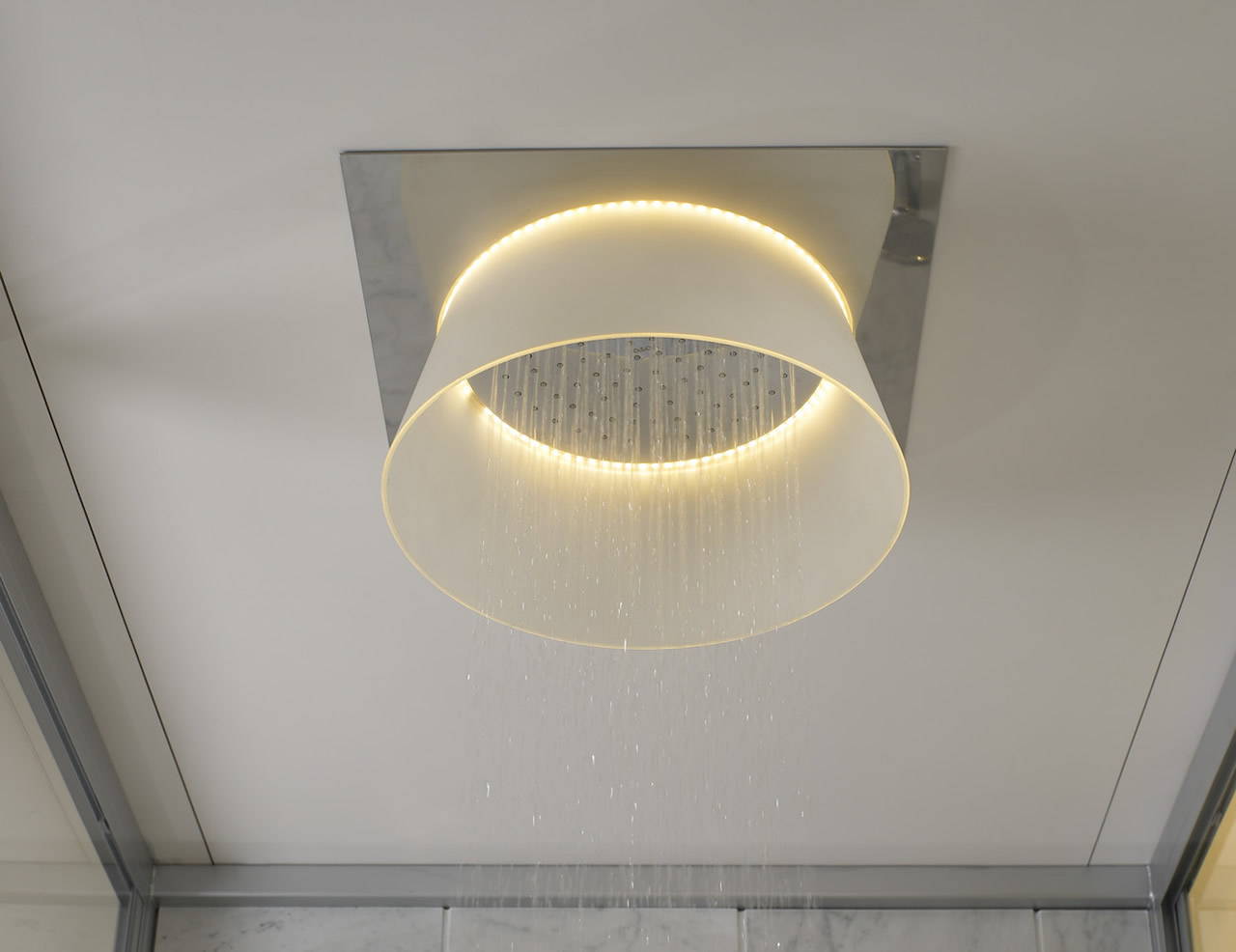 The shower comes with a 11-inch spray face and is a single spray showerhead made of rubber nozzles which prevents lime scale build up. The fact that they are hydro powered makes it sustainable and long lasting, which means no wasting of energy the for a cool and relaxing shower experience anymore.


Sounds like something I would bring home, if not for the steep price tag of $2,360!

[Available at : Toto USA Via : The Gadget Flow]