Besides holding the title of the world's tallest building, the Burj Khalifa has also become a symbol of luxury. Standing as a testimony to Dubai's architectural prowess, it is now home to some of the plushest residences and commercial spaces. The Armani hotel is one such lucky hospitality endeavor that has managed to flourish in this luxury landmark tower of Dubai. Given its plush status, the Burj Khalifa ensures that the many visitors visiting and staying in its many spaces are treated to only the best of amenities. So when Burj Khalifa opens its two plush fitness clubs, it will ensure the equipment is the best available today. And meeting the landmark structures' high-end fitness equipment needs is none other than Technogym, whose equipments will be used in these clubs. Fitness freaks can stay in shape using some of the finest equipment from Technogym, like the Excite+ line with integrated Visioweb and Element+.

The Armani hotel occupies the buildings eleven floors and has its own gym, which opened in March 2010. Armani, too turned to Technogym to meet its need for high-end fitness equipment. The hotel gym comes complete with Technogym Excite+ and integrated Visioweb, Selection, and Kinesis One. The hotel's 150 suites are also equipped with Bike Excite, Run Personal, and various other Wellness Tools.
Given that these high end names are endorsing Technogym, I won't be surprised if various other hotels and fitness centers follow suit.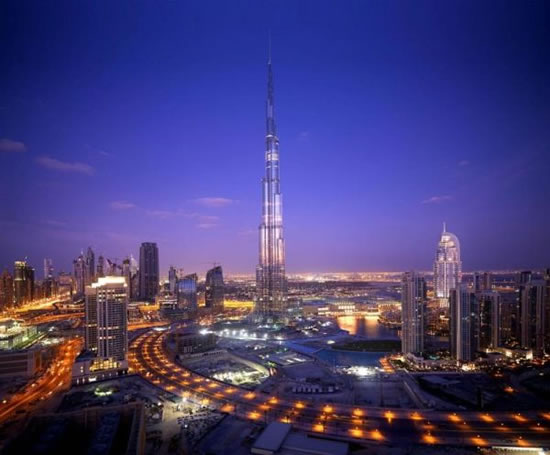 [CPP-Luxury]