Ever since we entered the new millennium, we have been celebrating some rare and important dates. From 1-1-01, 2-2-01 to 12-12-12 this year, each date is celebrated uniquely. These rare dates generate much hoopla and have had many celebrations. To mark this rare date this year, Four Seasons Hotel Singapore has offered the unique 12/12/12 Package. This 12 days only package starts from 12-12-12 from the luxury resort promises a unique experience to the guests. Located close to the Orchard Road light-up and myriad lifestyle, retail, and dining establishments, the Four Seasons Hotel Singapore expects to attract quite a few travelers and residents of the city to enjoy its special offering to commemorate this once-in-a-century phenomenon.

The package includes accommodation from a Superior Room for SGD 312 ($256) per room per night. Guests also have the opportunity to win a one-night weekend stay in a One-Bedroom Suite for two persons valued at more than SGD 1,212.12 ($995). For this, the guests have to enter a unique contest organized by the hotel. The guests will be presented with a Four Seasons Hotel Singapore batik-clothed teddy bear, also known as Santa's Little Helper, upon check-in. They will then have to click and submit unique and creative photos of the bear around the Hotel on the Hotel's Facebook wall.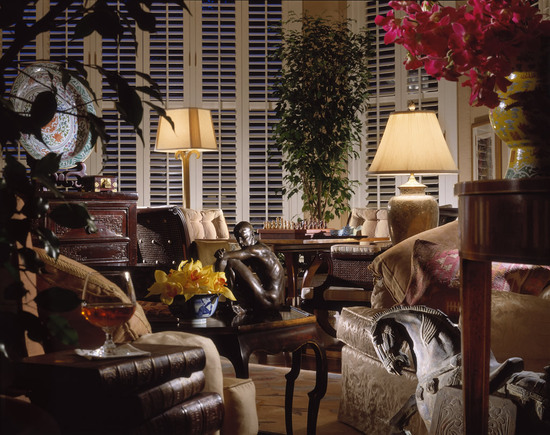 The photo entry that garners the highest number of "likes" will win the stay at the suite. The unique package also includes a 12 percent discount off the total bill upon check-out (except room rate)—wonder who will be the lucky winner of this unique package.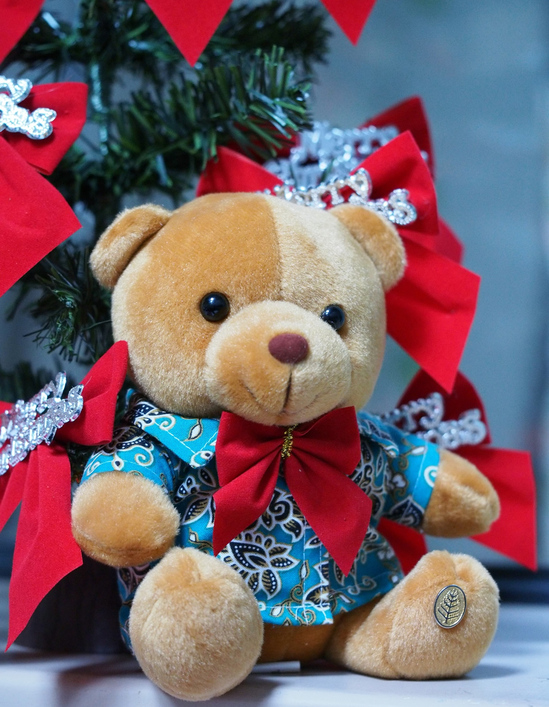 [Fourseasons]