We're adding Japan's Guntu hotel to our list of must visit properties of 2018. What makes it so noteworthy? Guntu is a floating hotel located in the waters of the Seto Inland Sea. Designed by architect Yasushi Horibe, this property has been named after a type of local crab.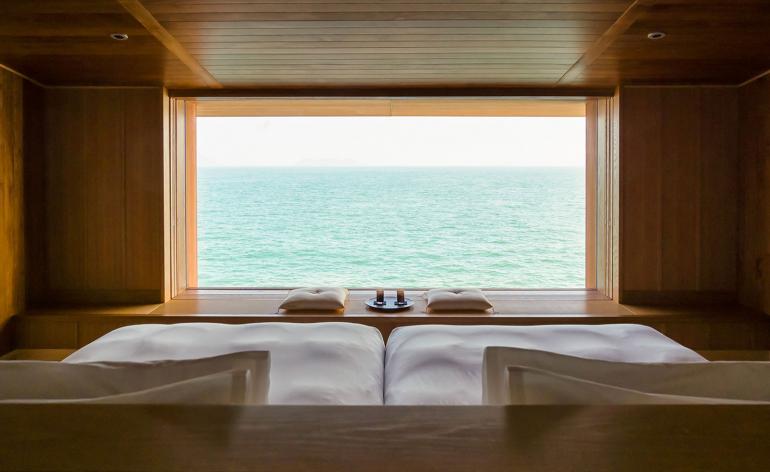 Guntu looks like a cross between a houseboat and a small cruise ship from the outside; but inside it can give any boutique hotel a run for its money.


All nineteen of its rooms offer amazing terraces so you can enjoy the fabulous sea views.


The interiors featuring varying shades and grains of wood which serve to add warmth to the hotel.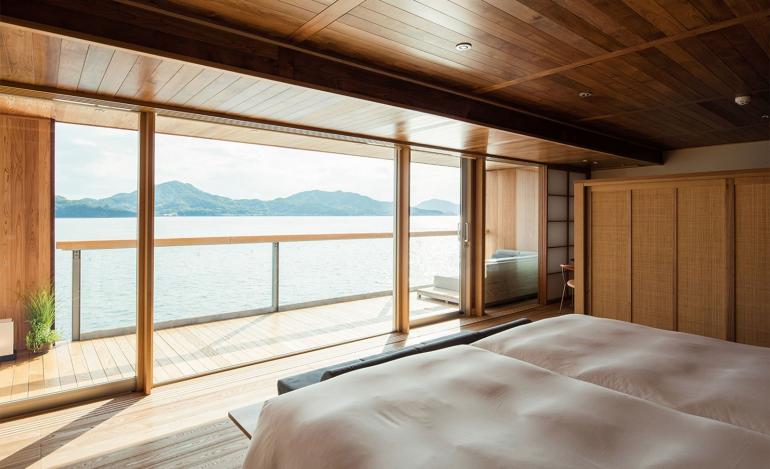 The common areas are flooded with natural light thanks to the large windows.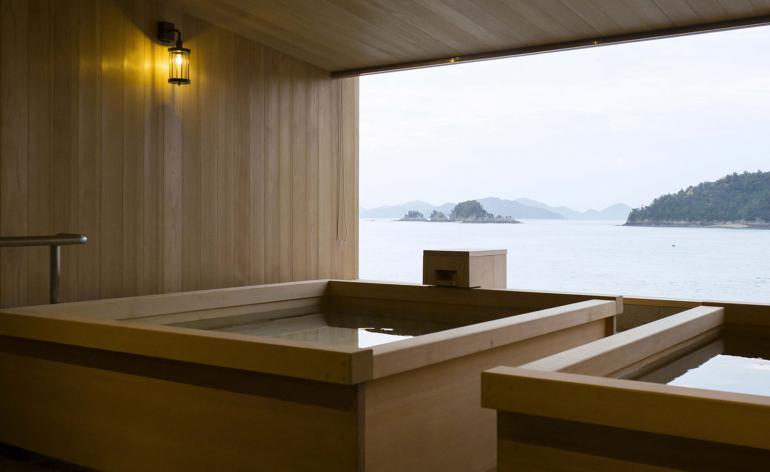 Guests have access to a spa, sauna, and gym. Off ship activities to those who are interested.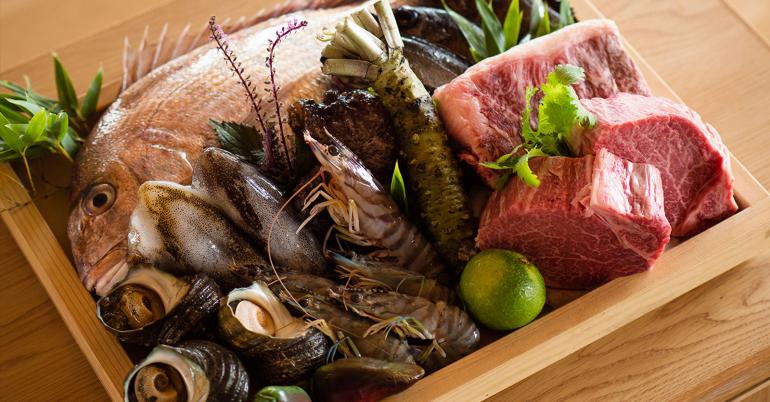 Japanese food and seasonal dishes are on the menu at Guntu along with a sushi counter where guests can enjoy fresh catch including Setouchi Sushi.


Everything about this beautiful hotel is designed to create a sense of calm and tranquility. It's definitely worth adding to your list of must-visit hotels.
[Via:Gessato]