Marriott has just unveiled its new room décor packages offering owners and franchisees for the first time more choice and flexibility, at the attractive price of a standard prototype. The new décor package promises to help "performance guest" work relax and recharge for the upcoming day. The décor packages will be deployed for Marriott's three full service brands: Marriott, JW and Renaissance brands. Marriott's A&C team based each package on design trend research in fashion, home furnishings and retail. The main aim of the team was to not compromise on the brands standard and yet be cost effective. So the three décor packages available for Marriott's various resorts are as follows:
1. Refreshing Mint: inspired by nature, this package comprises of splashes of mint green complimenting the rich chocolate brown present in the carpet and accents.
2. Sienna Glow: this organic in nature package comprises of deep, rich colors such as coral and chocolate brown with a touch of golden beige.
3. Golden Rouge: this consists of Marriott's current design package updated with new carpet designs and decorative bed scarf offerings.

Within each packages, the Marriott owners and franchisees can select from options like richly textured decorative bed scarves, guest room carpets in multiple patterns and colors, accent lounge chair pillows as well as guest room corridor carpets to suit different building types and styles. Furthermore every package comes with its specifically designed elements like new lighting, art packages, desk chair, wall coverings and window treatments.
The bath promises to be another relaxing experience for the guests with white Quartz vanity top, case goods within the room, and a shower only and barn door option for appropriate markets.
The first properties to implement these decors include the Hanover Marriott Hotel in Whippany, New Jersey; the Woodlands Waterway Marriott Hotel & Convention Center in Houston; the Philadelphia Marriott Downtown Convention Center, and the Boston Marriott Quincy Hotel in Quincy, Massachusetts.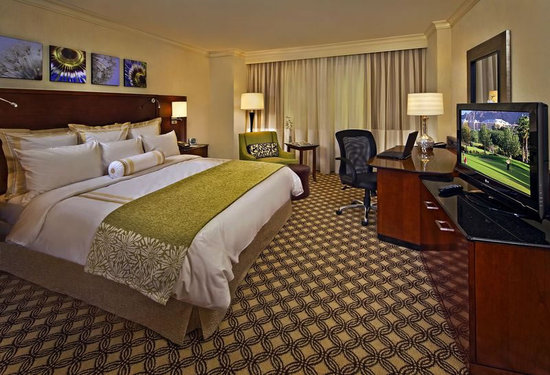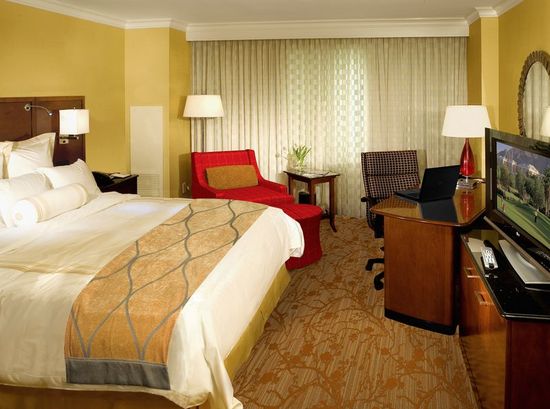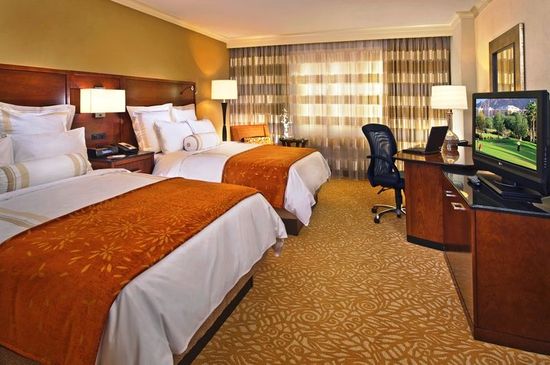 [4hoteliers]