Its luxury enough to be staying at the exclusive and truly over-the-top Ritz–Carlton, Half Moon Bay. However, if being perched atop a beautiful hotel that overlooks the finest of the Northern California coastline still doesn't cut for you, the master hospitality brand along with Rolls-Royce have crafted a unique experience that you just cannot say no to!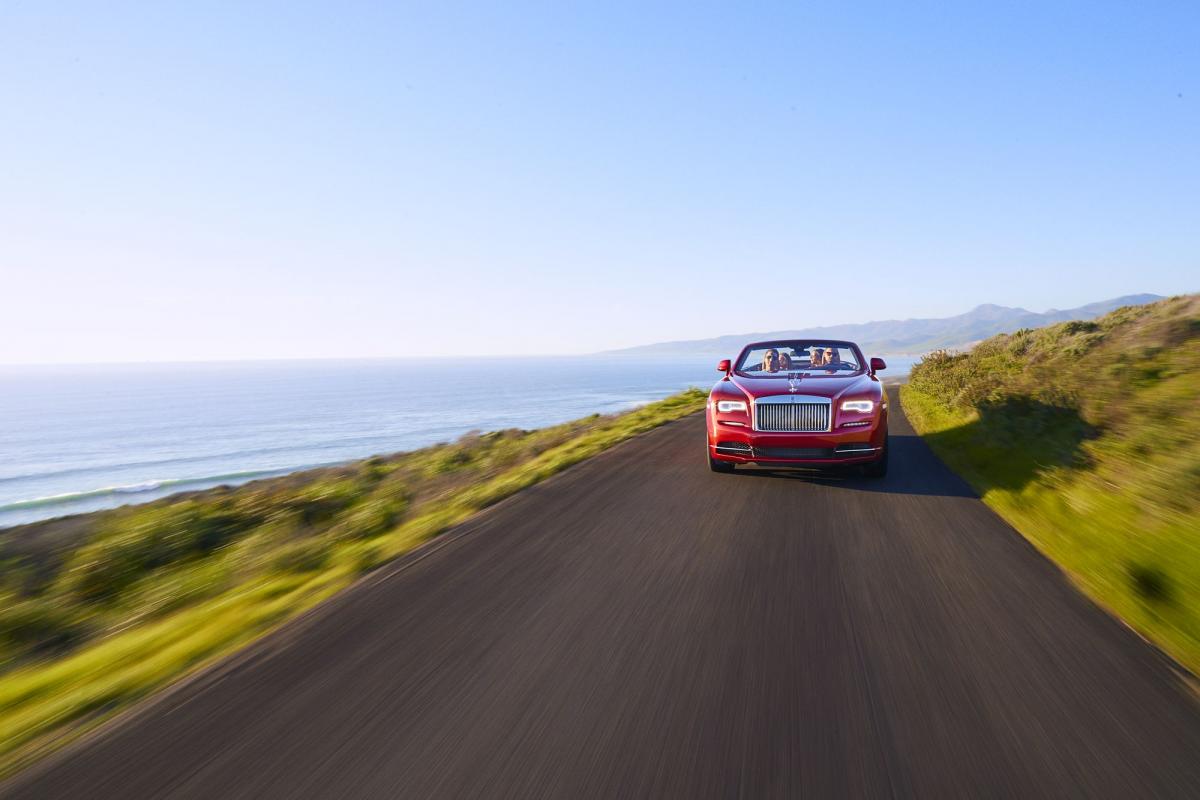 The two iconic brands have huddled up together for a novel '"Ritz-Carlton and Rolls-Royce Coast Side Experience" that presents connoisseurs with a one-of-kind automobile experience. Curated specially for the upcoming Monterey car week (August 17-20, 2017), the package includes an opportunity to drive or be driven around in an uber-cool Rolls Royce creation to the exclusive moto event. Beginning in the lap of luxury at the Ritz Carlton, Half Moon bay, the experience progresses with the guests choosing between either of the three Bespoke Rolls-Royce motor cars – Dawn, Ghost, or Wraith, that will be their ride along the famed California coast, right up to the exclusive events during Monterey Car Week.
The package also facilitates access to various other star-studded events, apart from including the perk of being accompanied by a 'White Glove' trained expert driver throughout the tour. The uber-luxurious Two/Three night '"Ritz-Carlton and Rolls-Royce Coast Side Experience" ranges anywhere between $ 2, 300 to $4,100, exclusive of taxes and fees. Pricey, but what a treat for opulent automobile addicts like us!