The story behind the creation of this incredible hotel begins with entrepreneurs Nicolas Panzani and Noel Cibriani, who, along with co-founder Hugues Revuelta headed to Bali, where the idea to create an urban village was conceived. Fully envisioned by Philippe Starck, the Stairs is driven by the pure energy of people coming together and interacting in the masterpiece created by the architect. Such an innovative creation can, of course, only be the brainchild of architect and designer Philippe Starck; he has worked with artist JonOne Perello to create the 12 villas along with the Café Pâtisserie, the restaurant, the bar lounge, boutique, Mezzanine Biibliotèque, signature spa, and workout facilities. The private Villas village is a marvel in itself. Each of the 12 limited edition villas showcasing signature glass-skinned walls and floor-to-roof facades that create the effect of endless space. Starck has imagined each villa to bring the vitality of public meeting space into a self-contained private refuge. Each of the 12 villas will feature a living space, office area, dining room, downstairs bath, lofted bedroom, master bath suite, outdoor dining, terrace lounge, an 11×4 meter pool, and an in-pool lounge. The Stairs is ecologically friendly, and Starck has reimagined indigenous materials for this hotel.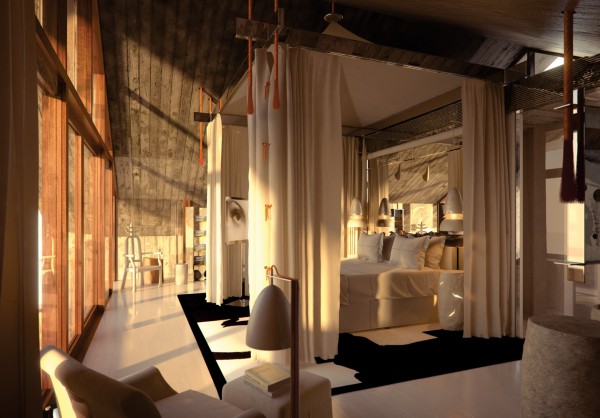 Guest at the hotel will enjoy the best amenities possible with a personal concierge for each villa, who can provide you with everything from a private yoga instructor to a gift for that special someone. Additional to this, Villa occupants can have a personal gym coach, In-villa room service, romantic in-room dining, an iPad dock, a Nespresso machine, signature bath products, a minibar, safe deposit box, laundry service, and complimentary WiFi. Guests also have the option of Valet Parking, VIP Airport Transfers, Transportation rentals, and All Day Check-in.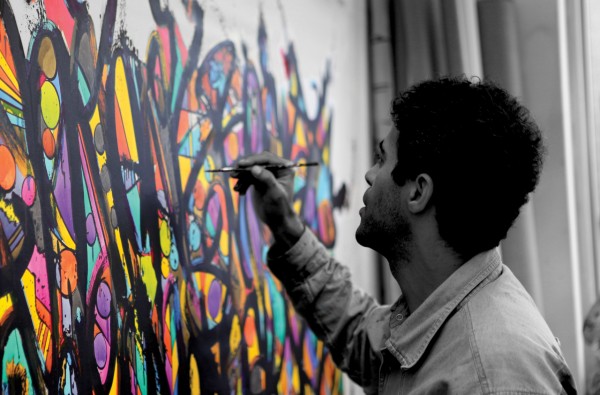 For this project, Starck has collaborated with American Painter and graffiti artist John Perello. Perello's artwork reflects his childhood in Harlem, New York. Combine this with Starck's French background and style, and you have a true meeting of the world. Each Villa will feature a JonOne Original glass facade.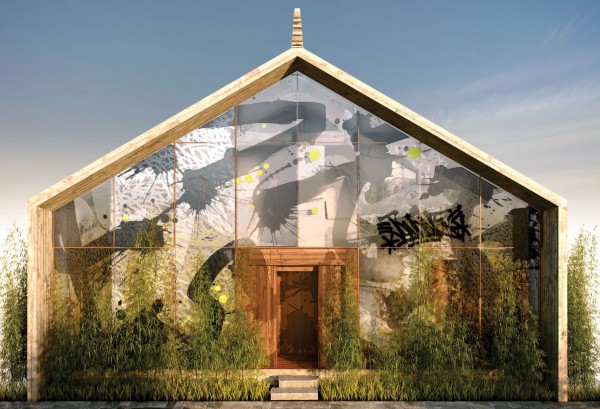 The Stairs is truly a one of a kind hotel, which as Starck puts it, will "become a tribe, a club of the young, intelligent, creative people of the new generation, which shall build with intelligence the next world and continue with a vision of the beautiful story of humanity."