Have you ever dreamt of living in the most luxurious hotel on your many exotic travels? Or have you ever tried to guess how high your favorite hotel is ranked in opulence? Well, Luxury-Hotels.com is here to answer some of your questions through a recently conducted survey that lists the most expensive hotels in the world. And here are the top ten places based on average rates of a standard double room between June and August 2011. All set to plan our vacation, are we?
10. At the base of the list is the Gora Kadan, located at Gora, Japan. The hotel charges $1,459 for each night of stay.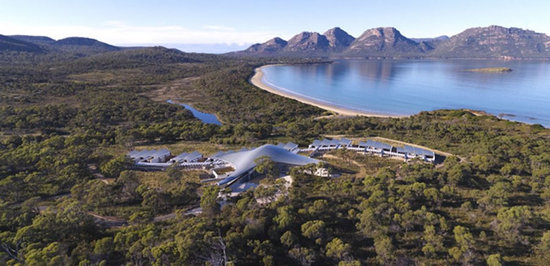 9. On number nine is the Saffire Freycinet that is situated at Cole's Bay, Australia. Be prepared to fork out $1,576 per night of stay here.



8. At number 8 is the $2,106 per night room at the Jumeirah Dhevanafushi, at the stunning location of Maldives.


7. Closing in at 7 is the La Réserve, at Ramatuelle, France. A room here costs $2,112 per night.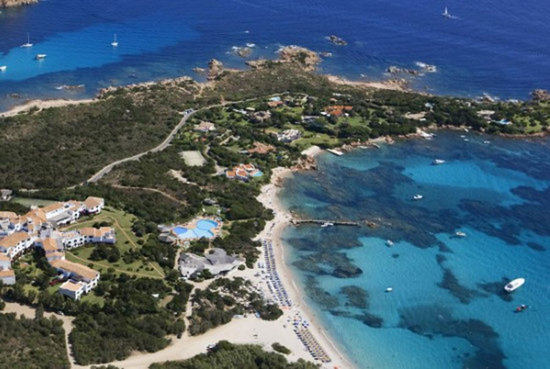 6. Ranked 6th is the Italian Hotel Romazzino, located at Porto Cervo, Italy costing $2,115 per night for a room.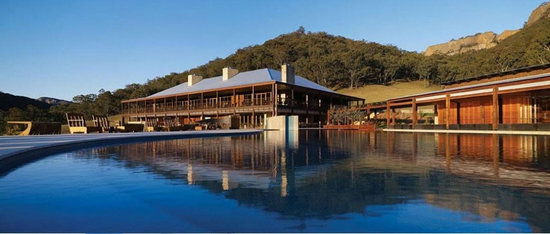 5. Starting the top 5 is the Wolgan Valley Resort & Spa at Lithgow again in Australia. The spa lets you have a room at $2,119 per night.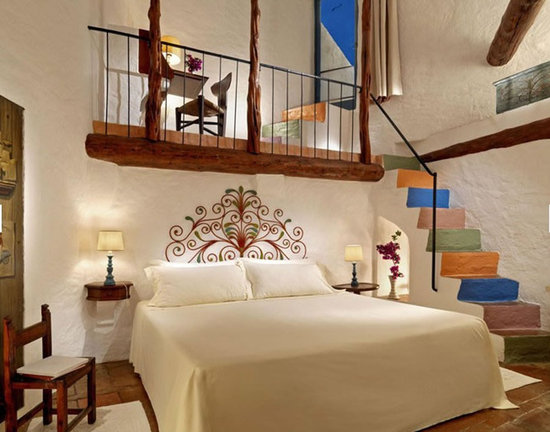 4. At the 4th spot is yet another Italian hotel, this time the Hotel Cala di Volpe, Porto Cervo that is priced at $2,286 per night.


3. Rounding up the top 3 is the Moroccan hotel from Marrakech called Royal Mansour that will cost you a staggering $2,327 per night.


2. Closing in at number two is, another Porto Cervo, Italian, place called Hotel Pitrizza priced at $2,335 per night.


1. And bagging top honors here is….drum roll please… the Maia Luxury Resort & Spa on Anse Louis, on the stunning island country of Seychelles. Be prepared to shell out $2,455 per night. But then again every penny spent on a well deserved holiday is worth your time, right?
[BusinessInsider] And [Luxury-hotels]