Angelina Jolie seems to be making something of herself. After being an award-winning actress and an eminent director/producer, she is now playing inspiration to Jeweler Robert Procop who is heading to the South of France this summer to showcase the Style of Jolie collection. He has created jewelry designs in collaboration with Angelina Jolie. Previously sold by appointment, the target audience here is "jewelers with heart."

Two pop-up showcases will be held monthlong: From July 15 at the Grand Hotel in Cap Ferrat and the Hotel de Paris in Monaco, which will run through Aug. 15. So, why south of France and not the gorgeous US of A? "It's the one place where everyone loves to spend their summer," said Procop. Plus, and most importantly, Jolie, whose engagement ring Procop created with Brad Pitt, is expected to visit Pitt's showcase during the summer. Paparazzi's, now you know where to catch them this summer!
The proceeds from the sale will go towards the Education Partnership for Children of comflict, Jolie's Charitable foundation, which built a school in Afghanistan, recently with the proceedings.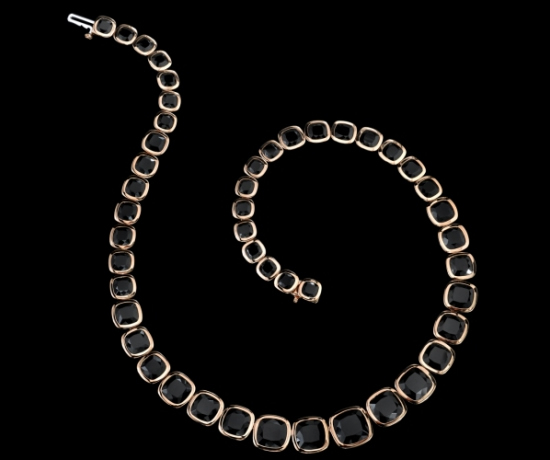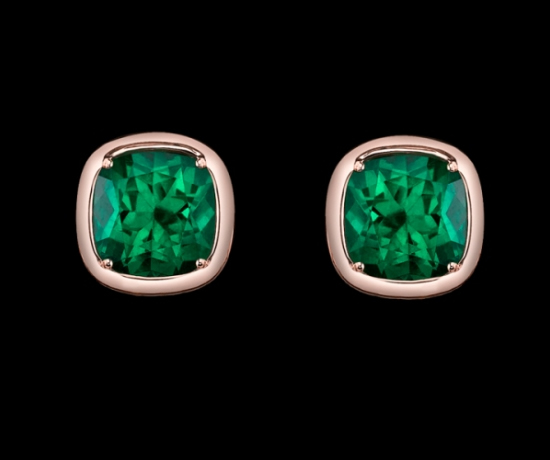 [ Wwd and Artinfo ]