Valentine's day is a day when couples young and old get to share their love, a day to tell that special someone how much they mean to you. While chocolates and roses are lovely, they have gotten to be quite generic, so instead, why not pick something more luxurious, something that will tell your special lady how important she is. Personally, I'm not going to complain about any day where I get presents, especially ones as nice as these.



Sporting a heart shaped ruby surrounded by diamonds, this Boodles ring is perfect for Valentine's Day and will cost you around $17,000.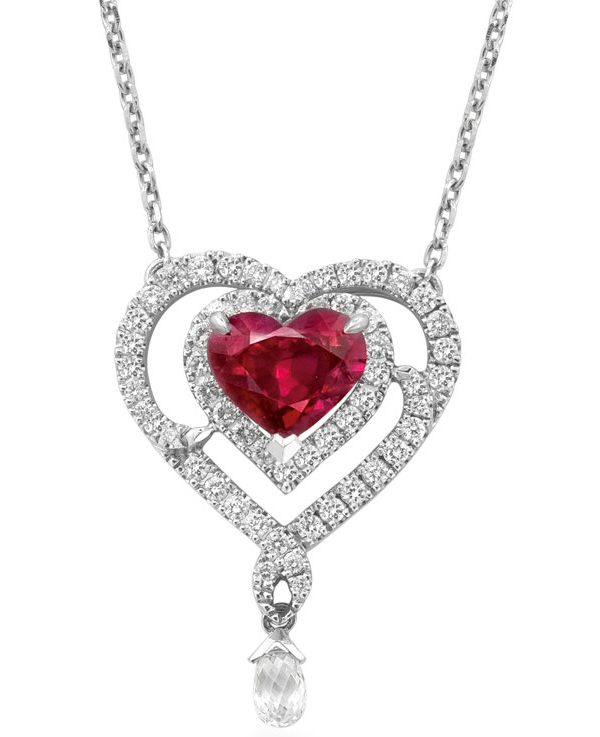 This Boodles Pendant made up of a heart-shaped ruby and diamonds can be yours for $30,500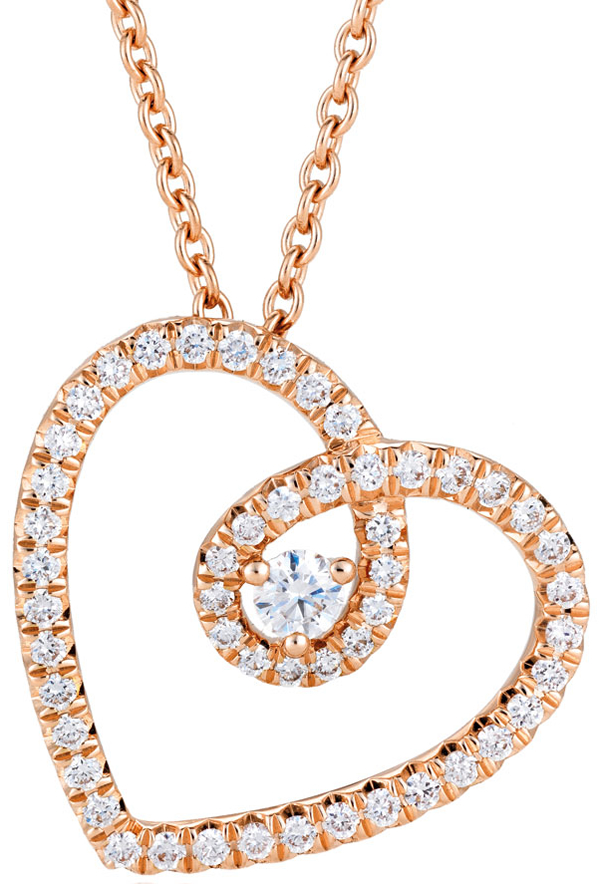 De Beers's pendant uses micro pave set diamonds and rose gold for a more unconventional heart shape; it retails for $2,500

No woman would turn down a little blue Tiffany box; this ring sports a pear-shaped 2.11 carat fancy intense pink diamond set in platinum and surrounded by a single row of brilliant-cut white diamonds. The price is available on the application.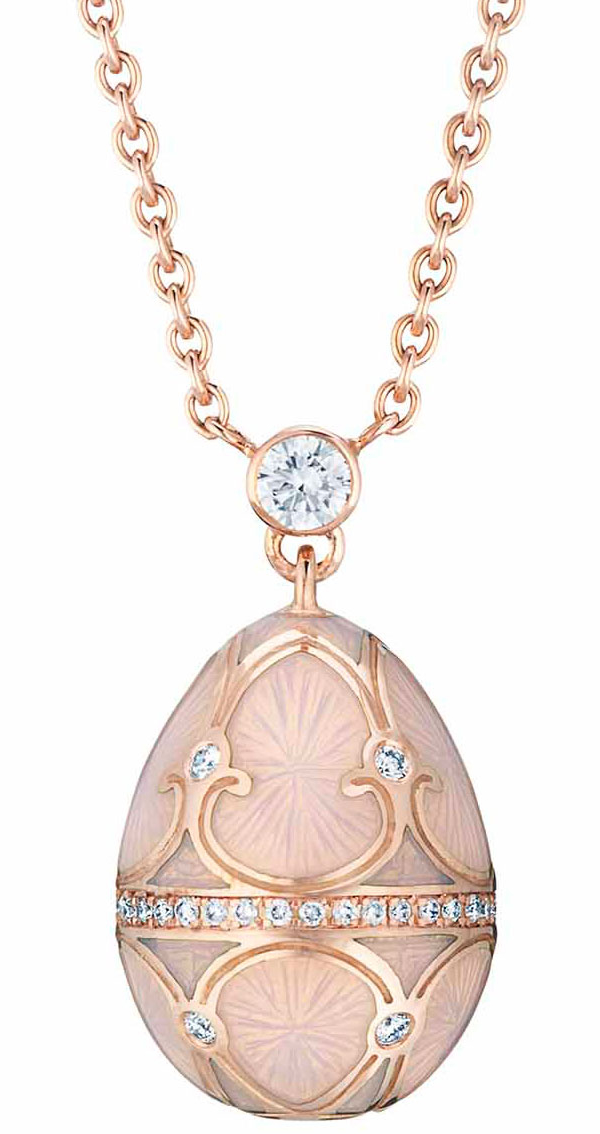 This Fabergé Tsarskoye Selo egg pendant in powder pink is a great alternative to the overworked heart, price available on request.

Chopard's beautiful wristwatch sports a bright pink strap with matching pink stitching and decorative diamonds along with the bezel and dial. The price is available on request.

Theo Fennell's art pendant sports the shape of a winged heart and uses blue and white stones to form clouds on it. It retails for $3,500.

Chopard's dangling precious temptations earring is incredibly flirty with its pink and purple stones. The price is available on request.