We've known and seen Montblanc raise an ode to Princess Grace de Monaco through a number of watches , jewelry and pens its unveiled. Continuing on the tribute-mode to Hollywood actress Grace Kelly, Montblanc creates an exquisite range of jewelry – the Montblanc Princesse Grace de Monaco fine jewelry collection with new designs for 2013. The collection takes inspiration from the rose flower, a favorite with the Princess. An attempt at portraying the elegance, serenity, and radiant beauty that Grace emanates through motifs of the rose and its petals the Montblanc collection presents – timelessly elegant Pétales de Rose motif and the bolder, contemporary Pétales Entrelacés motif, two variations in the collection.



The Pétales de Rose motif is an interpretation in white gold and diamonds. These include rings, necklaces and earrings. Among the new designs, a beautiful band ring spotlights a single petal in diamonds pavé with a brilliant diamond at its center.

The Pétales Entrelacés motif comes in two variations: white gold and diamonds and red gold and diamonds. This range further branches out into Petits Pétales and Tourbillon motif. The Petits Pétales features miniature petals that interlock to form a floral "chain" on band rings, bangles, and hoop earrings, or a dainty charm on ear studs, chain necklaces, and bracelets. The spectacular Tourbillon motif whips up an exuberant whirlwind of rose petals on bold statement pieces, particularly rings and hoop earrings in plain or diamond-paved pink gold.

Both the designs are intricate works of art, delicate and ever so attractive. Each motif intertwines into the other, creating a delicate chain, which of course, would sweep you off your feet! Allure the epitome of classic beauty and femininity through 2013 Montblanc Collection Princesse Grace de Monaco with Pétales de Rose and Pétales Entrelacés. Own it!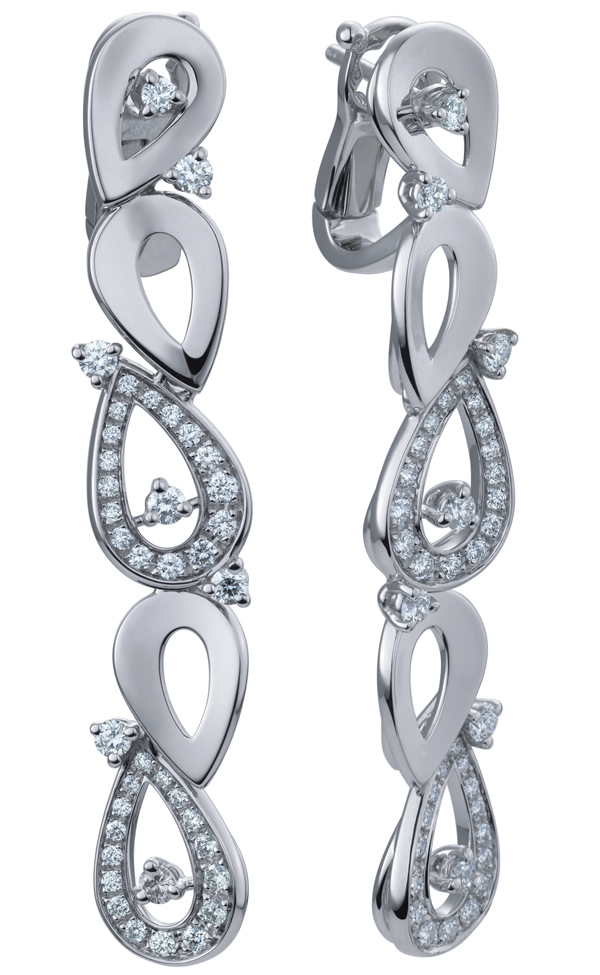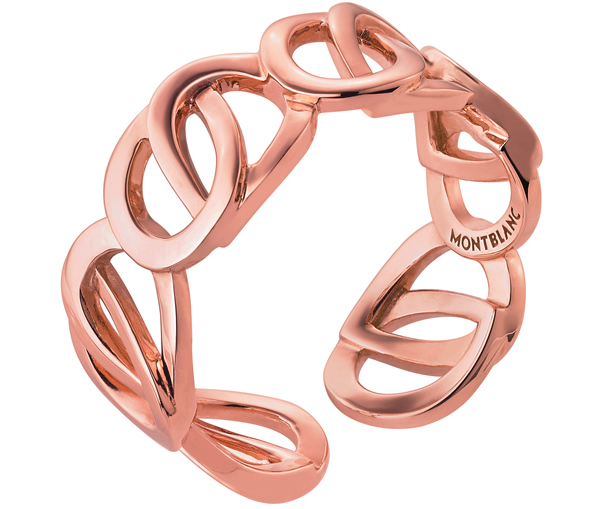 [Via – Montblanc]