Japan's favorite lifestyle retail brand, Muji is stepping in the country in collaboration with Reliance Brands. After making its presence felt in more than 700 MUJI stores around the world, the brand is all set to impress the Indian market with its multi-product stores.



Carrying more than 7,000 items ranging from clothing and household goods to food and even houses, Muji will start operations in India, first with Mumbai and Delhi—in large standalone spaces, in the first quarter of next year. Muji is simplicity – but simplicity achieved through a complexity of thought and design. Their products are extremely high-quality and have been designed to cater to the lifestyle of urban dwellers. The stores will sell a range of products like clothing for men and women, beauty items, furniture, kitchen tools, stationary and many more.The essence of the MUJI brand lies in its simplicity, flexibility and modesty to fit different lifestyles and individual preferences.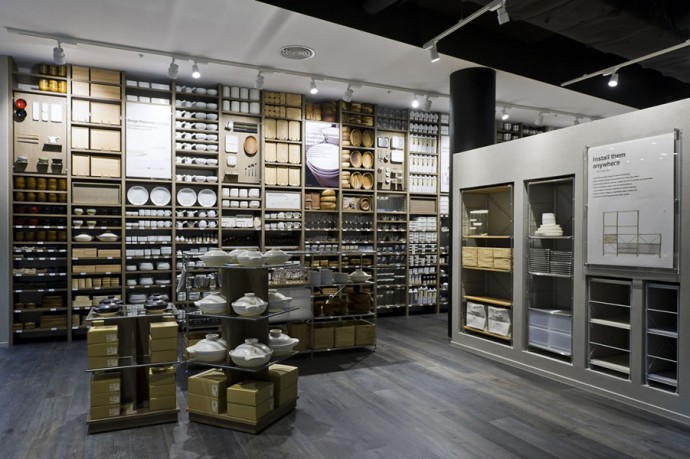 Though, departmental stores like Debenhams could not fare well in the Indian market, it would be interesting to see, how Muji works in India.