India is gleaming in luxury! And, after plush hotels, cars and residences, it's time to treat your health in the ultimate luxury! A new set of luxury hospitals in India is redefining the segment with cinema halls, cafes, fancy waiting rooms and grand architecture.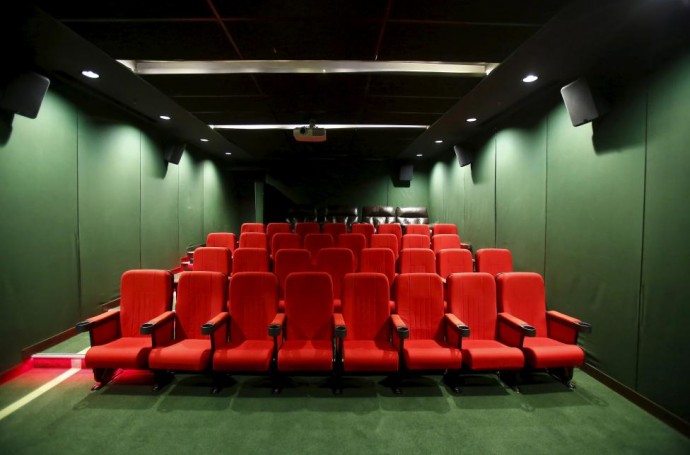 Designed for the country's super rich, these hospitals will ensure, that you get treated, with a hint of opulence. Local hospital firms including Fortis Healthcare , Apollo Hospitals Enterprise and privately owned Medanta have built or upgraded facilities to tap the top-end of a private healthcare sector industry. ABV, due to open a luxury hospital in an upscale Mumbai neighbourhood within two years, plans to provide Rolls-Royce cars to ferry its patients. At the 450-bed Fortis Memorial hospital near New Delhi, for example, there is an in-house cinema lounge and a food court. And the rooms at Aster Medcity's 575-bed hospital in Kerala have warm lighting and hardwood floors intended to give them the feel of a luxury hotel room.


India has been the hotspot for medical tourism in recent years. And, a recent shift in the economy, can boom this sector for the country.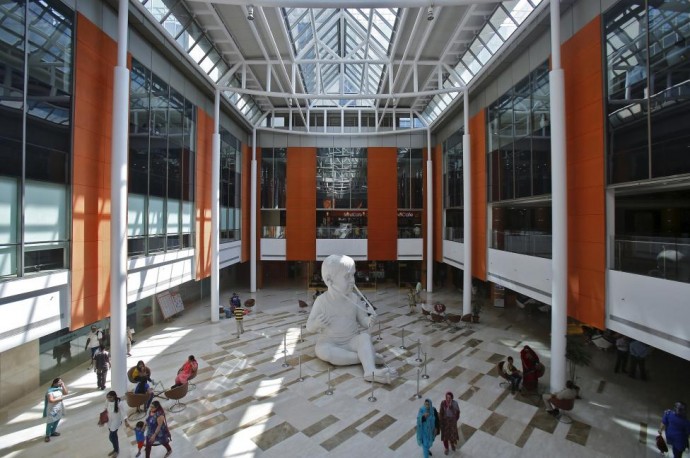 [Via – Reuters]