Like most other countries, India is fighting its mighty best to contain the novel coronavirus. In addition to the government, several private, as well as public organizations, are also coming forward to support the country in the global battle. In doing its bit- Mercedes-Benz India, too, has pledged to build a temporary hospital in Pune where the marquee also runs a world-class production facility.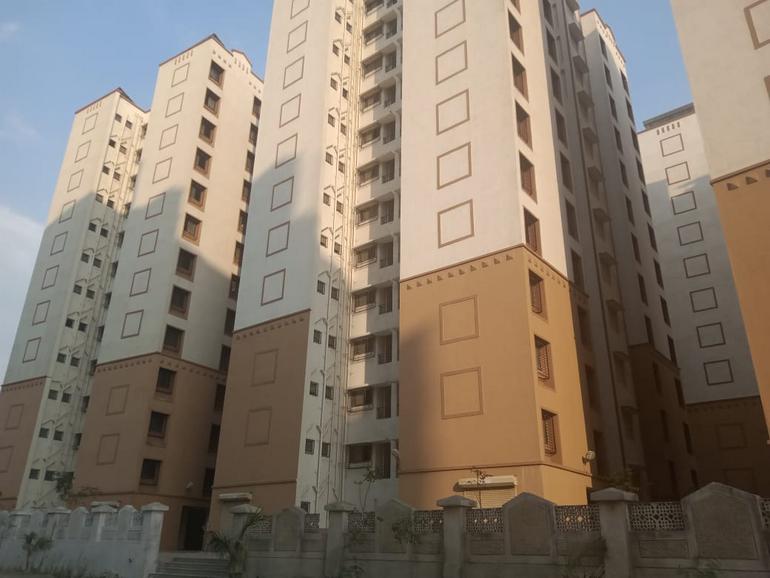 Erected in association with the Zila Parishad, the new medication facility will support approximately 1500 people with isolation wards for the COVID-19 patients in the region. It will be set up in the Mhalunge-Ingale village [in Maharashtra Housing and Area Development Authority's (MHADA) area] in Chakan and will feature 374 rooms in total. After the pandemic is under control, the medical equipment used will be donated to the Civil Hospital of Khed, and the assets from isolation wards will be donated to the tribal youth hostels in the region.
Commenting on the initiative, Martin Schwenk, Managing Director & CEO, Mercedes-Benz India said, "In these challenging times we are trying to support the local community and the local authorities. The new medical facility will help support the local authorities and the people of the region with healthcare in the coming times if the situation worsens. We stand together with our community and it remains our endeavor to support them and the authorities in every possible way. We hope for a steady recovery of the crisis and getting back to normalcy."
In addition to building the new medical facility, Mercedes-Bens India has donated ventilators to the Grant Medical Foundation (The Ruby Hall Clinic) and will also be supporting 1600 daily wage workers and BPL families from Khed and Viman Nagar area in Pune with food and cleaning kits.
Where :E-3, MIDC, Phase-III, Chakan Industrial Area, Kuruli & Nighoje, Taluka Khed, Pune, Maharashtra 410501
Phone: 02135 673 000
Note: The critic was invited by the brand but all the opinions expressed herewith are her own.