India's largest luxury car maker, Mercedes Benz launched a one of its kind innovative service program called 'My Mercedes- My Service'. With this program, Mercedes aims to completely redefine the after sales experience by digitizing the service process and creating an unparalleled benchmark in the luxury car service domain.


This programme comprises industry first initiatives like 'Digital Service Drive', Premier Express Service' and innovative 'Service Products'. These initiatives aim at enhancing the customer's ownership experience, thus making after sales experience the new differentiator in the luxury car segment. In addition to this comprehensive service packages like the Star Care, Star Care+ and Star Ease will provide an absolute hassle free experience of owning a Mercedes Benz.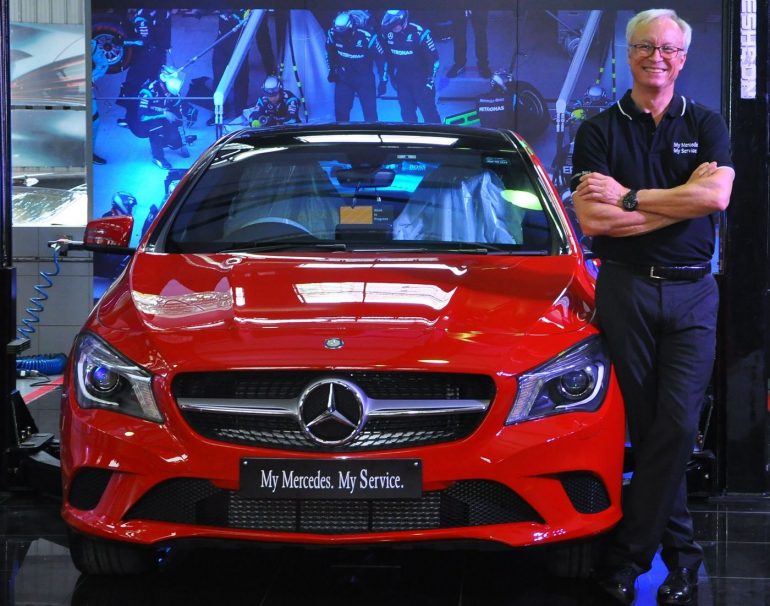 It is an unique initiative offering higher transparency, enhanced convenience and time saving measures to the esteemed customers along with strengthening overall operational efficiency and reduce turnaround time for the customer.