Gone are the days when flowers were all a woman needed to turn around a bad day or as an expression of love. Today, the modern woman is pleased by something entirely different, and its called- skincare. Skincare is the new-age obsession that has escalated to a point where it has nearly replaced makeup. At least the idea is to have gorgeous skin that leaves makeup as a choice and not a necessity. In most cases, this result is received by spending insane amounts of money, leaving most women blue.



Thankfully, OTT Skyncare is the new flower blooming to take care of your skin health without harming your budget. Why turn to chemicals when OTT Skyncare founder, Sachi. A. Mittal's floral alchemy is here to save the day? She shared, "We harness the healing property of flowers. Different flowers have different beneficial properties—antioxidants, brightening, calming, exfoliating, anti-acne. We have used these floral superpowers along with scientifically proven and beneficial chemical ingredients to create the best quality and efficacious skincare products."

OTT Skyncare uses roses to renew cells, waterlilies as antioxidants, and the reliable age-old technique of using orange blossom to cleanse. OTT Skyncare brings the best-quality skincare by converging the goodness of floral extracts with cutting-edge science. For instance, the Hydro Drip Hyaluronic Acid Serum, a hyaluronic serum, comes with water lily extract that e effectively hydrates your skin, while the extract soothes and calms.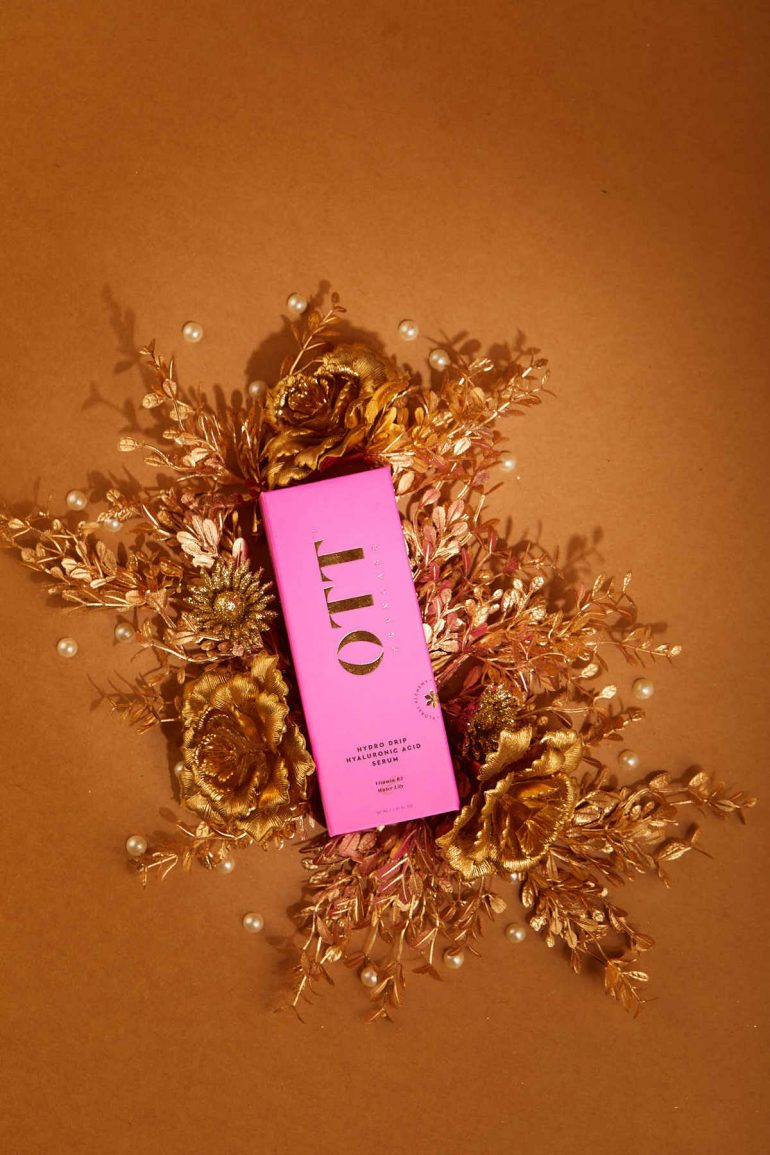 OTT Skyncare epitomizes floral chemistry with 60% natural and mixed with actives products. The OTT Skyncare product range is dermatologically and clinically tested to be non-irritants and is available in INR 740- to INR1385. The product line includes Do-It-All Moisturiser, Keep-It-Fresh Face Wash, Sunny Shield Sunscreen, Turn-It-Up Vit C, and Sunny Shield SPF Drops, ensuring a multi-faceted skincare routine.