British hobbyist Maddie Brindley who hails from Chesterfield, adds another interesting miniature to her collection. The teeny dollhouse, which is carved into a tree trunk, is inspired by the Brambly Hedge book series. Crabapple Cottage, drawn by Jill Barklem in her wonderful book 'Spring Story,' finds its manifestation in Brindley's work which resembles the home of England's sophisticated field mice from the series. Everything right from the staircase at the entrance to the lighted fireplace, wardrobes, beds, and curtains have been created by the eclectic designer herself using raw material such as scraps of wood, metal paint, and even egg whisks.

Such was her attention to detail that she even managed to create millimeter-wide mushrooms for the pantry!


This dollhouse nestled in a tree trunk is up for sale at £2,999 ($4,800). Read more about it in detail here.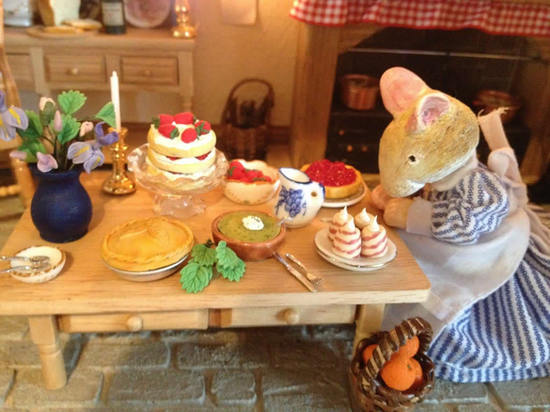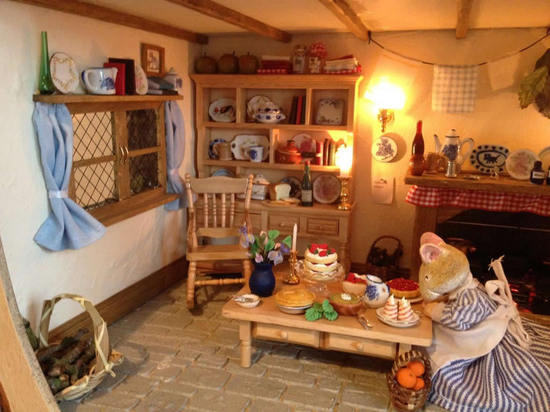 [Curbed and Madsmousehouse]