While many luxury brands are celebrating the Chinese "Year of the Dragon," Bacardi Rum will celebrate its 150th year in existence this year. A family-run business since 1862, the Ron Bacardi family released Ron BACARDI de Maestros de Ron, Vintage, MMXII. This limited-edition rum has been blended with the finest rums from 20-year-old oak barrels and finished in 60-year-old cognac barrels combining centuries-old craftsmanship with perfection. The Ron BACARDI de Maestros de Ron, Vintage, MMXII is presented in a hand-blown crystal decanter with its own leather case. This unique rum will be limited to 400 pieces and will be offered for sales at different international airports worldwide.

Also, Bacardi Rum will continue to celebrate its longevity by hosting activities including a trip through San Juan in Puerto Rico from Celebrity Cruises on February 4th, National Geographic Channel's "Ultimate Factories" showcasing the Bacardi Rum's Puerto Rico factory on February 11th, and Legacy Cocktail Competition which will include 25 countries in competition on February 20th.
World Duty-Free Group's Aldeasa shops in Barcelona and Malaga airports are the first outlets in European travel retail to receive special edition decanters created by Bacardi to mark its 150th anniversary. The hand-blown crystal decanters, retailing at €1,800 ($2,300), are already available in Barcelona and offered in Malaga within the next few days.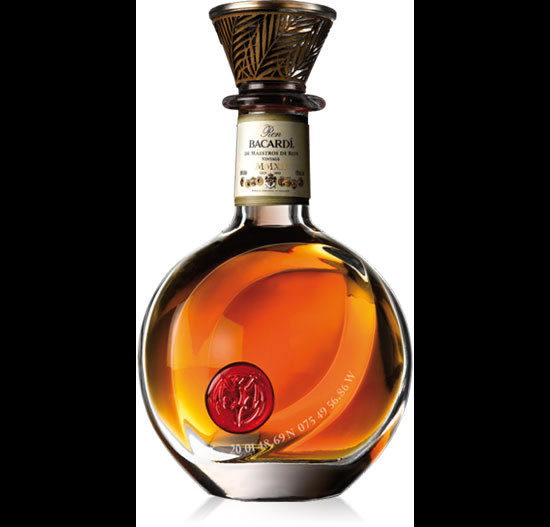 [Execdigital and Moodiereport]