An Israeli company claims that they have received hundreds of orders for bulletproof backpacks in the wake of the Parkland School Shooting in Florida which shook the nation. The company – Masada Armor- which manufactures protective gear such as bulletproof vests, helmets, etc. is now producing bulletproof backpacks for students in the US and the orders are pouring in.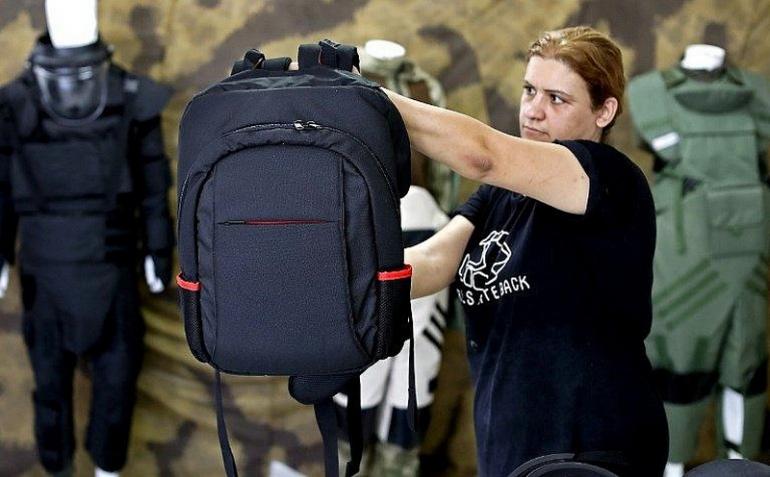 The company produces a basic 3 kg backpack which can protect against 9mm pistol fire and has a price tag of $500 as well as a 5kg model which also offers protection from high velocity rifles such as the AR-15 and the M-16 and Kalashnikov assault rifles. This model is priced at $700. The company says the bags are suitable for older college students but are too heavy for school kids. The company is developing a lighter model for younger students.
It is frightening to think that bulletproof backpacks may be the new normal for American students as the country's reported number of deaths from firearms continues to far outpace other developed nations.
[Via:Timesofisrael]