Want to be wealthier than the rest? If yes, then you must consider moving to Australia! As per a recent news survey, Australians have emerged as the richest people across the globe while leaving US and Britain citizens far behind. As per the report, 390,000 Aussies achieved millionaire status after assets soared in price in 2021. The number of Australian millionaires is now up to almost 2.2 million. Similarly, the wealthiest 1 percent of Australians are said to hold 21.8 percent of the country's wealth in 2021, up from 19.6 percent in 2007.



The survey that was conducted by Credit Suisse noted, "The strong rise in financial assets resulted in an increase in inequality in 2021. The rise in inequality is probably due to the surge in the value of financial assets during the Covid-19 pandemic."

Remarking similarly, Nannette Hechler-Fayd'herbe, chief investment officer for the EMEA region and global head of economics and research at Credit Suisse added, "While some reversal of the exceptional wealth gains of 2021 is likely in 2022/2023 as several countries face slower growth or even recession, our five-year outlook is for wealth to continue growing." The main reason for the wealth surge in Australia is also accorded to soaring property prices which lifted the median wealth per Australian adult by $28,450 in 2021. The country's residential property prices have risen considerably by up to 23.7 percent during 2021.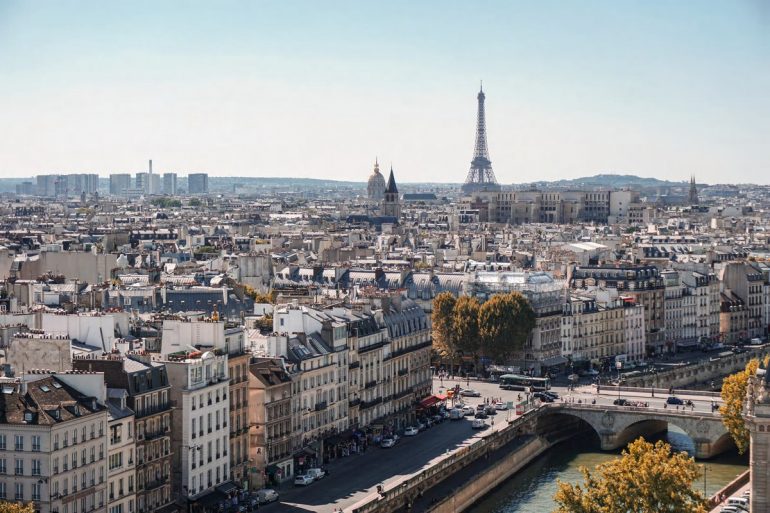 Other countries that appeared on top of the survey included Belgium, New Zealand, and Hong Kong. Further, seven countries the US, China, Japan, Britain, France, Germany, and Canada reported more millionaires as compared to Australia, with the United States also ranking highest in terms of household wealth in 2021.
Top 15 countries in Credit Suisse's median wealth table
1. Australia: $US73,900
2. Belgium: $US267,890
3. New Zealand: $US231,260
4. Hong Kong: $US202,380
5. Denmark: $US171,170
6. Switzerland: $US168,080
7. Canada: $US151,250
8. Netherlands: $US142,990
9. United Kingdom: $US141,550
10. France: $US139,170
11. Norway: $US132,480
12. Japan: $US120,000
13. Taiwan: $US113,940
14. Italy: $US112,140
15. Spain: $US104,160