Manhattan's avid golfers can now enjoy the spring-bound sport in the city's new groundbreaking Golf & Body NYC Golf Club. This state-of-the-art urban country club offers the benefit of the best PGA pro golf instruction, the best tour-level golf fitness, and the best golf wellness available in midtown Manhattan's urban environment. Settled in the heart of Manhattan, this club offers seven high-definition golf simulators loaded with 30 world-class courses. With the services swing coach, personal trainer, and physical therapist, each course in this club offers TrackMan golf radar and V1 Pro video analysis software.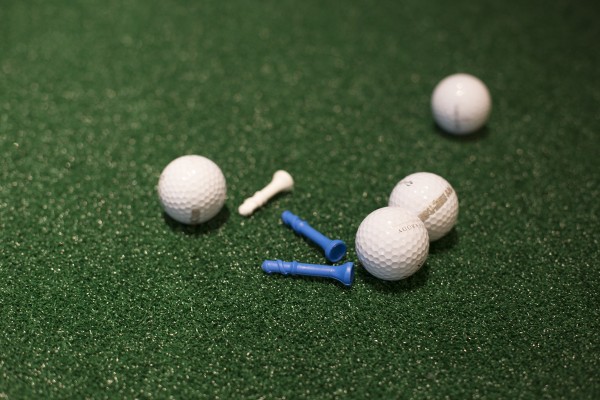 This high-tech, urban country club, also has an expansive gym, massage and acupuncture services, plus a full bar and casual dining.

The Golf & Body NYC exclusive member club sprawls across 25,000-square-foot and is open for the first 200 members. The membership costs $7,500 per year, with a $5,000 initiation fee.
[Golfbodynyc Via Robb-Report]