Robb Report has of-late made public its 25th annual "Best of the Best" 2013 Luxury Portfolio! Each year, the iconic magazine has been diligently bringing to our doorstep the best and the most extraordinary list of toppers from each luxury category spanning over 26 product-and service-related categories within six departments, namely Wheels, Style, Journeys, Leisure, Home, and Wings & Water. This year too, is no exception. Robb Report features its entire list of 2013 winners in its June issue.

Here's a quick peek at few of the winners:
Wheels

1. Sports Cars – Ferrari F12 Berlinetta
Unveiled at the 2012 Geneva Motor Show, the Ferrari F12 Berlinetta awe-struck many with its speed and breathtaking design and style. It ranks the topmost amongst Sports Cars.

2. Convertibles – Jaguar F-Type V8S
Priced at $92,000, the two-seater convertible – Jaguar F-Type V8S is worth every penny, considering its smaller, lighter, and more agile personality than any other high-priced car.

3. Coupes & GTs – Aston Martin Vanquish
Flaunting the most advanced engineering, the most beautiful design, and the finest materials, the best Aston Martin ever – presenting to you, the Aston Martin Vanquish.

4. Sedans – Maserati Quattroporte
With a design that impresses, the Maserati Quattroporte is a breed in Sedans that combines sporty performance and classical elegance into one fascinating piece of handicraft.

5. Sport-Utility Vehicles – Range Rover Autobiography
The Range Rover Autobiography Ultimate Edition is one of its kind that displays striking exteriors and interiors, pronouncing greater heights of refinement and exclusivity.
6. Specialty Vehicles

Sports Car: AC 378 GT Zagato

Executive Transport: Becker Armored Cadillac Escalade ESV

Contemporary Off-Road Vehicle: AEV Brute Double Cab

Extreme-Performance Car: AMS Alpha 12 GT-R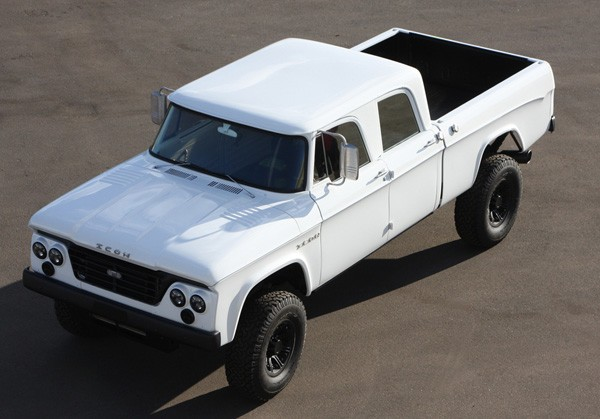 Classic Off-Road Vehicle: Icon Dodge D200 Power Wagon
7. Motorcycles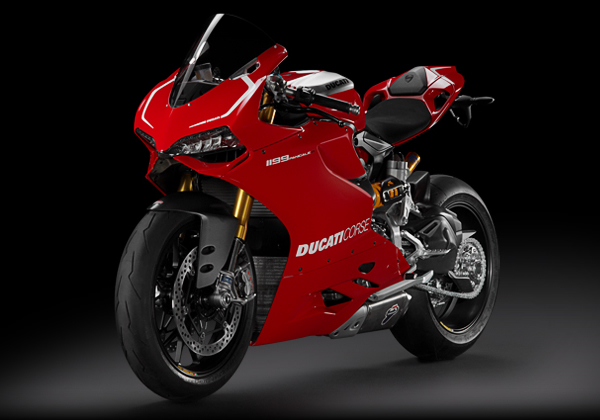 Sportbike: Ducati 1199 Panigale R

Cruiser: Moto Guzzi California 1400 Custom

Adventure/Touring: BMW R 1200 GS
Boats

1. Custom Megayachtse: Oceanco Nirvana
Oceanco's Niravana yacht that debuted at the 2012 Monaco Yacht Show is the longest and the most luxurious yacht that is 88.5m long. Priced at $300 million, the yacht flaunts lavish decor and exceptional features, including an 8.5m ski boat, six jet skis, four-wave runners, and two 11m tenders.
Travel

1. Resorts -Amanzoe
A 38-suite resort, the peaceful and luxurious surrounding of the Amanzoe offers avid travelers an ideal environment to explore the natural beauty, coastal pleasure, and the ancient heritage of the Peloponnese region.

2. Hotels – Palais Namaskar
Spread over a lavish 12 acres of pristine seclusion, tranquil lakes, and inspiring panoramas, the Palais Namaskar is an epitome of hospitality. Resembling a palace, the hotel offers visibly spacious freedom, and majestic grandeur, providing its guests an undeniable unique experience.
Style
1. Evening Wear- Valentino

Valentino is a stylish and sophisticated line of eveningwear from the house of Italian fashion designer – Valentino Clemente Ludovico Garavani.

2. Luggage- Louis Vuitton
Popular among most, it's but obvious for the iconic brand – Louis Vuitton to make it to the top of the list in the luggage category. This comes as no surprise!

3. Use of Fur- Hermès
Hermes, the French high fashion house has a high acclaimed repute of housing the most stylish, smoothest, and fashionable fur coats. If you need a gorgeous fur coat and are ready to pay the price for it, run to Hermes.

4. Footwear- Santoni
Introduced in 1975, distinctive features of the Santoni footwear remain unchanged by the passage of time. It still emanates the same luxury, design, and perfection as before.
5. Men's Watches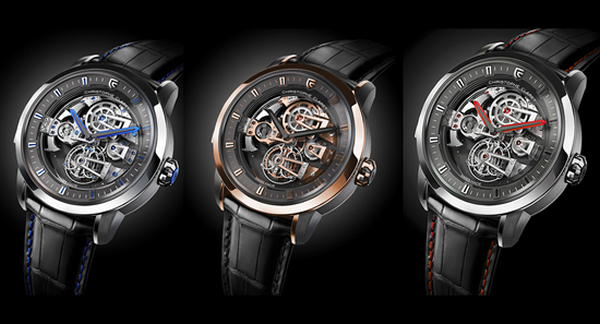 Complication: Christophe Claret Soprano
Aptly named, Soprano watch from Christophe Claret's is a lethal combination of a sturdy and complex design and plays a four cathedral gongs sound that is absolutely divine. No wonder Robb found it interesting!
6. Women's Watches

Jewelry: Chopard Imperiale Tourbillon Joaillerie
Own the Chopard Imperiale Tourbillon Joaillerie, and not one day would pass without you adoring the elegant and exquisite make. Studded with diamonds all over, this watch is sure to have stolen your heart!
7. Jewelry

Retailer: Louis Vuitton Paris Vendôme
The Louis Vuitton Paris Vendome store truly represents the essence of luxury and sophistication. Its mesmerizing and innovative design interiors every much exude opulence.

Diamonds: Graff
The king of diamonds – Graff, was but to climb up to the position of the best diamond merchants known. At the pinnacle of luxury jewelry, Graff is still on to pushing the boundaries with its elegant and exquisite handicrafts in the world's most precious stone – Diamonds.

Collection: Chanel 1932
The latest addition to the Chanel Les Exclusifs family, Chanel 1932 perfume sure did steal the show, making many fall head over heels for it.
Home

Speakers: Steinway Lyngdorf Model LS Concert
Breaking through conventional norms, Steinway Lyngdorf created one of the most advanced speakers – the Model LS Concert that allows the music to interact with the room. We knew you'd make it to the top!

Personal Technology: Vertu Ti
Vertu Ti is a class apart, with high-end features and an urbane look and feel, it was bound to attract attention from Robb Report.
[Via – Robb-Report]