House of Sillage has unveiled six new fragrances in its range – three new limited edition bottles and a Signature collection. The new fragrances, Emerald Reign, Nouez Moi, Holiday make up the limited edition range, while the Signature collection includes Cherry Garden, Love is in the Air, and Benevolence. Except for Holiday, all other limited edition perfumes are available in a signature collection as well. The new fragrances were introduced in September at Pitti Fragranze in Florence, Italy. Each fragrance is a treat to the senses and is true to the House of Sillage's policy containing 20% perfume oil. Besides their fragrance, the limited edition bottles have set new standards for perfume bottles' design and architecture. True pieces of art, each one manages to stand apart from the other. Each bottle is handset with exquisite stones that only increase the appeal of these beautiful fragrances.


The limited-edition Emerald Reign bottle is hand-carved by master jewelers and is embellished with over 2,000 Swarovski crystals.

The limited-edition Nouez Moi bottle is also hand-carved by master jewelers features 1320 Swarovski crystals.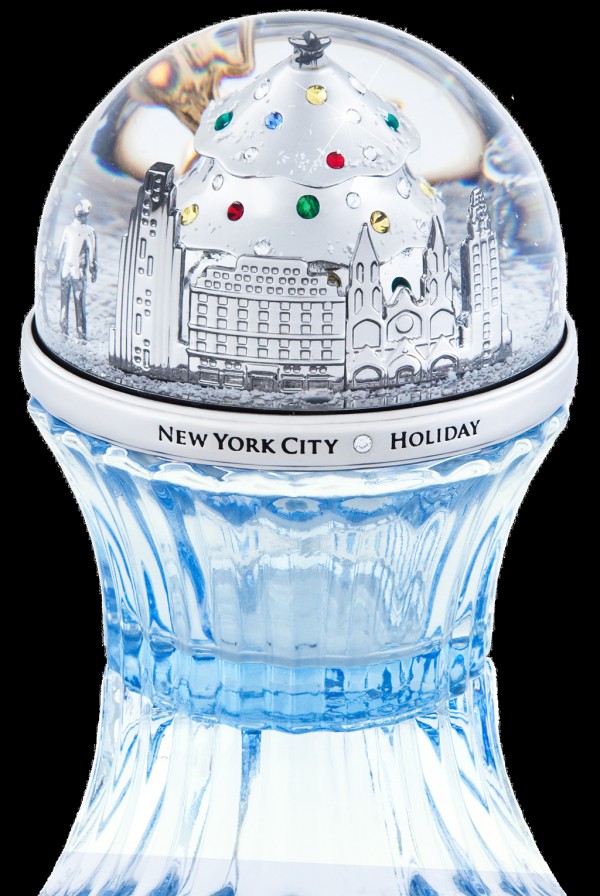 The limited-edition Holiday is a snow globe and extremely exquisite offering and not available in a signature range.
Every Signature Collection cap is embellished with 316 Swarovski crystals and features the same glass bottle and fragrance as the Limited Editions.
The limited-edition bottles come housed in a lacquered wood box with a Swarovski crystal button.
The Signature Collection's price range to the Limited Editions is between €400 ($530) and €3,000 ($3960).