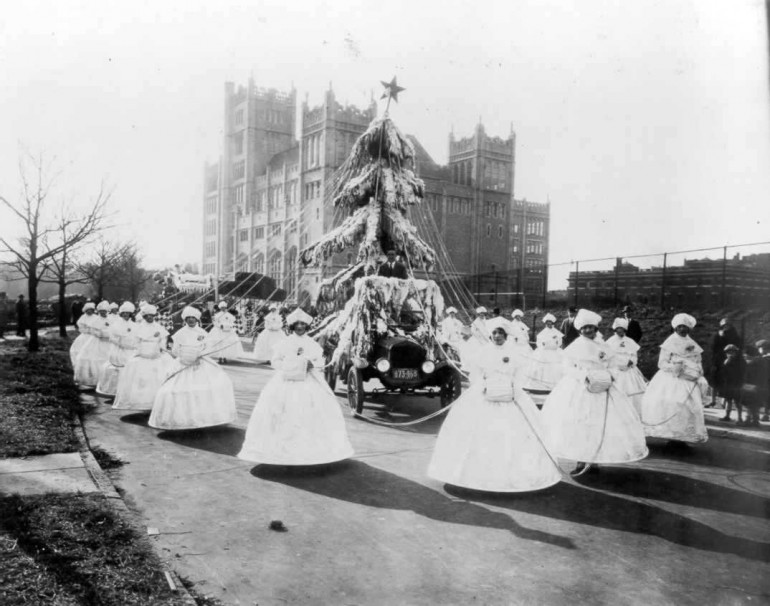 5. The Emmy winning Thanksgiving parade
The department store is famous for their Thanksgiving Day parade which attracts scores of people every year. 1924 was the year Macy's held their first-ever Parade, and it was called Macy's Christmas Parade that year even though it was held on Thanksgiving. The parade featured Macy's employees, floats, bands, animals and 10,000 onlookers. Eventually the name was changed to Macy's Thanksgiving Day Parade in 1934, and it has been a New York tradition ever since. In 1980, the department store even won an Emmy for the televised event.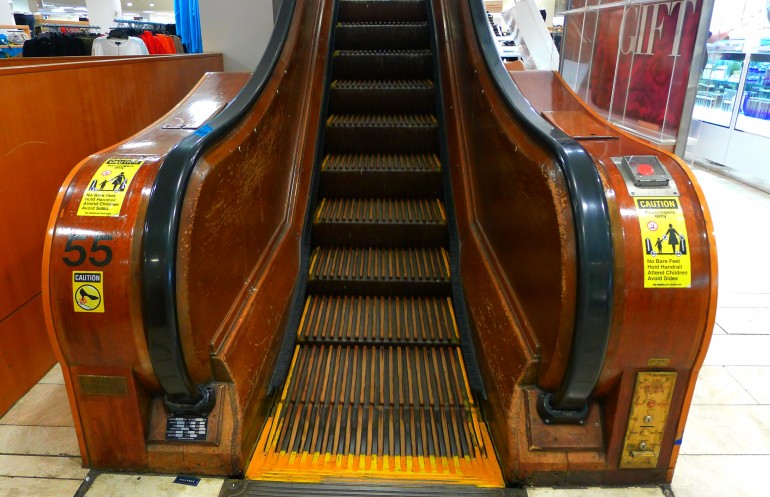 4. The legendary wooden escalators
Before escalators became a common sight in shopping centers everywhere, Macy's was pioneering them. This department store was among the first American retail stores with escalators, and unlike the moving stairs that you might be familiar with, Macy's were made from wood. 42 of these antique wooden escalators have been preserved today, not an easy feat considering theirs over a century old.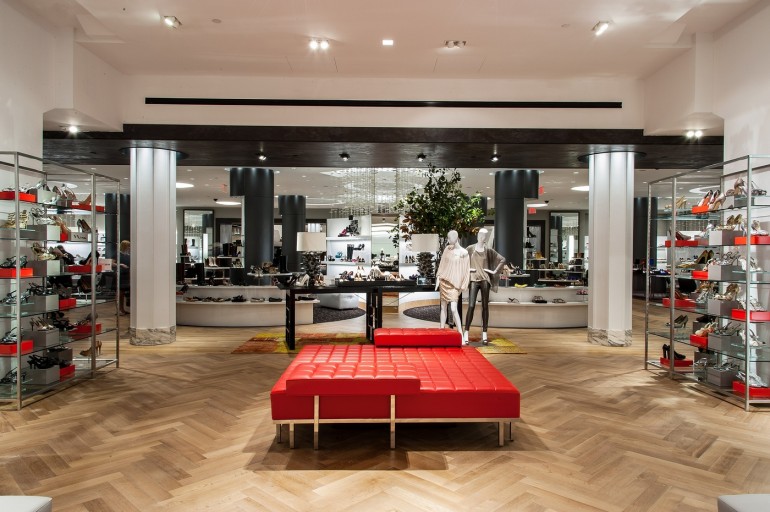 3. World's largest shoe floor
Shoe lovers, this is your mecca. With 300,000 pairs of shoes on sale every day, this is the world's largest dedicated shoe floor. Macy's unveiled this footwear paradise in the fall of 2012, and it's been a hotspot for NYC shoe addicts ever since. This unique space also features floor-to-ceiling clearance closets well suited for bargain hunters, and if all that shopping makes you hungry, you can even grab a bit at the Herald Square Café.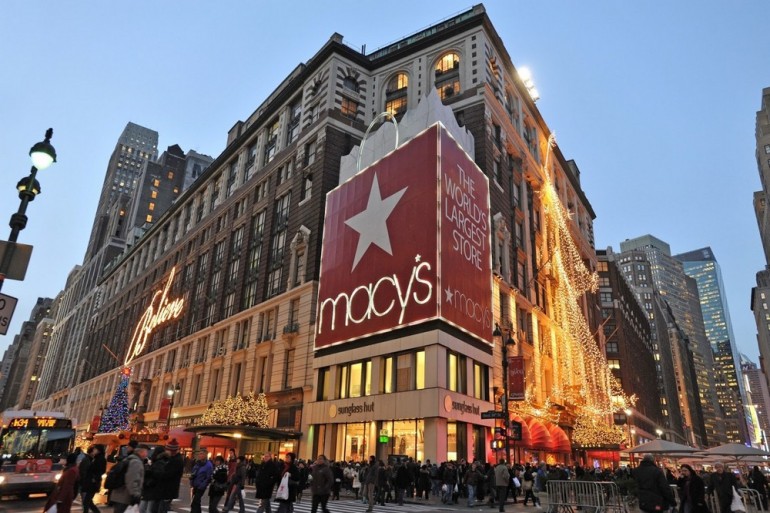 2. 20 million people visit Macy's Herald Square every year
Unbelievably, the Herald Square store is visited by 20 million people annually. In addition to being the largest store globally, Macy's Herald Square is also housed in a historic building that was added to the National Register of Historic Places as a National Historic Landmark in 1978. No wonder it is such a popular destination! Though all the shopping opportunities it offers may have something to do with its popularity too.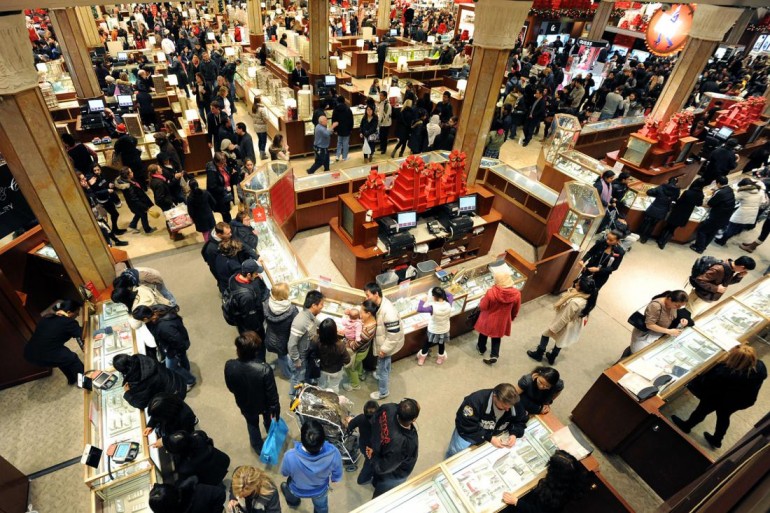 1. 1.1 million Square feet of selling space (Approx. 27.5 acres)
After the major renovation a few years ago, the New York flagship store for Macy's in Herald Square has expanded to a staggering 1.1 million sq. ft. of selling space. That's more than 26 acres! This massive store is the largest department store globally and takes up an entire block of precious NYC real estate, and is a popular tourist destination.