Art, food, and fashion got together on Tuesday night to celebrate the prodigal flavors of life when Miuccia Prada opened a three-night-only private members' club called The-Miumiu-London at the revamped and shortly to re-open Café Royal in London's Piccadilly. The women's club offers a three-day membership to a select few from the world of fame and fancy to its richly-equipped ambiance. The club boasts décor conceived by film production designer Caroline Smith. It has a retail space selling a limited edition collection of Miu Miu's Resort collection, styled by Cathy Edwards. The club will also display limited edition, spring range items by Vivienne Westwood and Stephen Jones, with all proceeds from the sale of their designs to be donated to the charities Cool Earth and Macmillan Cancer Support, respectively.

It has a conversation room with a treasure chest of entertainment such as screenings of the acclaimed Womens' Tales, a series of short films directed by and starring women for the brand.


A group of influential style icons will give a series of lectures through a forum including Bonnie Wright, Shala Monroque, Penny Martin, and W* contributor Alice Rawsthorn which will be streamed life can participate too.


It has a restaurant with kitchens graced by renowned chefs, including Andrew Turner, April Bloomfield, and Margot Henderson, who have tailored a menu for members to sample. The club's lounge and cocktail bar will host a line of international DJs, including Misty Rabbit, Yasmina Dexter, and Roisin Murphy.


The concept doesn't end after the third day. The-MiuMiu London will be hoping to another city in the near future.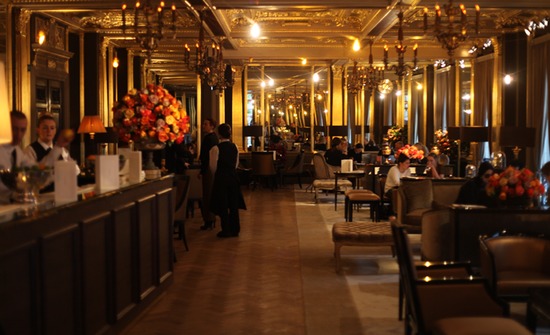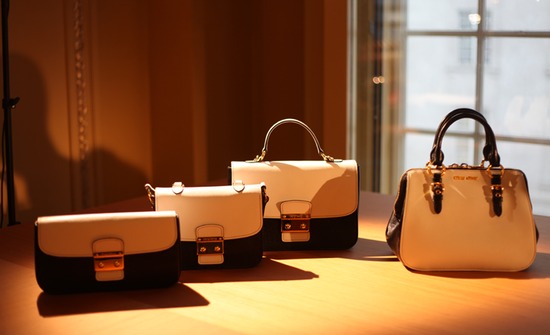 [Telegraph and Wallpaper and Wwd]