Renowned Chinese influenced by the name of Xin Youzhi recently broke the internet by selling more than US$300 million worth of goods in a single show lasting for 12 hours on the popular streaming platform- Kuaishou. The 'King of live streaming' managed the said feat within record time (that a Hong Kong shopping mall could typically reach in 12 months) while taking the world by a storm.

Youzhi, more popularly known as Xinba, specializes in promoting various products to his fans via live podcasts. He mainly uses the live-streaming platform Kuaishou (China's second-most-popular short-video site after ByteDance's Douyin) and is known to be nifty in his approach.

Attracting four million viewers at its peak, Xinba's recent session saw him selling more than 16 million items across categories ranging from shampoo to smartphones. The live stream was the Chinese influencer's first in three months after he came under scrutiny last year for promoting fake bird's nest – an expensive Chinese delicacy made of sugar and water.

In addition to using sound selling and marketing tactics, Xinba also equips his backstory to increase sales. He was born in a small village in northeast China and was a son of a humble farmer. One of the most famous online personalities in the country today, Xinba has risen to fame against all odds and is expectedly here to stay for long. Well, seeing his prowess in sales – we hardly doubt it!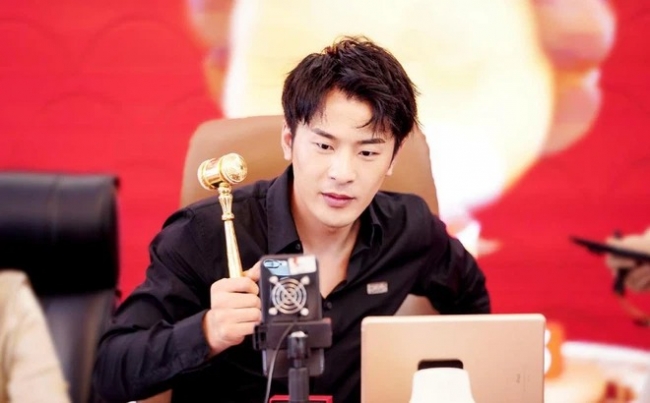 [Via: SCMP]