Created through collaboration between Pangaea, the world's most luxurious nightclub, and Mouawad, the world's most exclusive jeweler, the Jewel of Pangaea is Asia's most expensive cocktail that offers you spectacular ingredients experience, the presentation, and the story behind it all. Created by Singapore's very own award-winning mixologist Ethan Leslie Leong, this cocktail is offered in Singapore's Pangaea nightclub, the brand synonymous with luxury experiences. Created using strictly premium products, the cocktail is topped with a 1-carat diamond from Mouawad that gently dives into this drink of the sumptuous.

"When a guest decides to buy The Jewel of Pangaea, the entire club stops, and the recipient becomes the focal point of the room," says Michael Ault, Pangaea's founder. According to Ault, the cocktail gives you the over-the-top lavish experience of the entire club through just the cocktail. And how much would you shell out for this extravagant drink, you ask? Well, it's just a matter of adding $26,100 to your bar tab.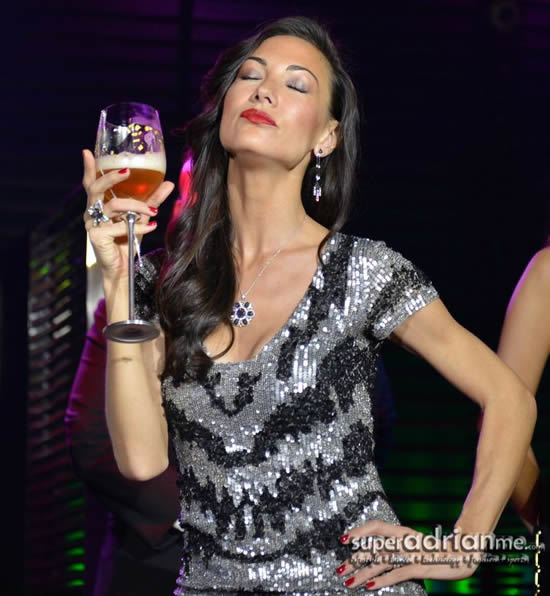 The Jewel of Pangaea could also be the world's second most expensive cocktail in case there is no other drink between the Jewel and the $35,000 per glass world's most expensive cocktail.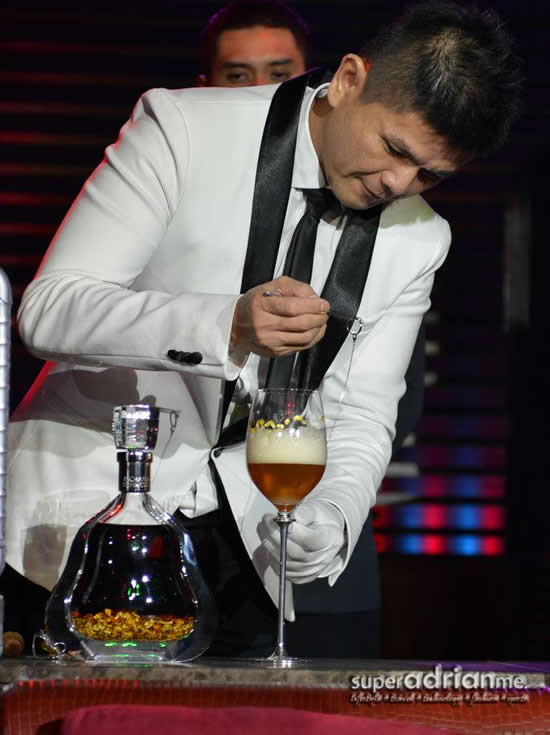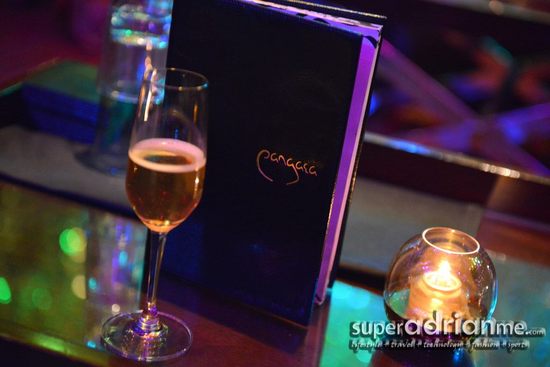 [Mmail and Superadrianme]