For their annual Masters of Photography series, luxury whiskey brand The Macallan commissioned Annie Leibovitz to create a series of photographs. The collaboration between The Macallan and famed American photographer Annie Leibovitz has some stunning visuals. Set again the backdrops of New York City, Scottish actor Kevin McKidd of the Grey's Anatomy fame is seen modeling around. McKidd, who grew up close to The Macallan Distillery, also worked there in his youth, making him the perfect choice for the leading man. Macallan's award-winning Master of the Photography series collaborations previously included photographers Rankin and Albert Watson.

The third edition of the famed series has Annie Leibovitz's images in color, and she expressed, "I am the first color photographer chosen by The Macallan for its Master of Photography series; before this, I hadn't realized how complicated and deep the distilling process is. That warmth and richness are what I tried to bring to the photographs. Kevin McKidd drove the imagery. Where Kevin comes from and his rugged good looks are what the photographs are all about. It wasn't casting; it's authentic".
The Macallan, through their Masters of Photography series seeks to combine the art of whiskey making with the artist's perception of them. Some of the images taken by Annie Leibovitz will be featured exclusively on The Macallan's whiskey bottles.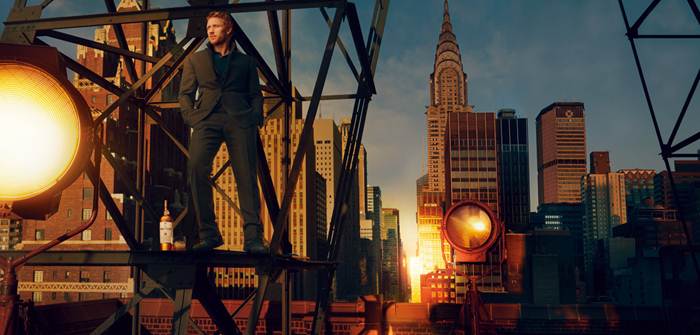 [Mastersofphotography]