Recession or economic crisis, when the rich throw a party, they mean business – and how! No trimmings on expenses are made to snarl across the world media one's affluence. Here is a list of the top five most expensive parties that will have you gape.
5) We have heard about the Brunei extravaganzas and to prove this in 2006 Sultan of Brunei threw a $27 million party for 10,000 guests. He announced the first pay raise in 20 years for the kingdom's civil servants during the event.

4) Steel tycoon Lakhmi Mittal's daughter Vanisha Mittal was married off to Amit Bhatia in style in 2004. The wedding which took place in a 17th-century Vaux le Vicomte chateau in France cost a whopping $60 million.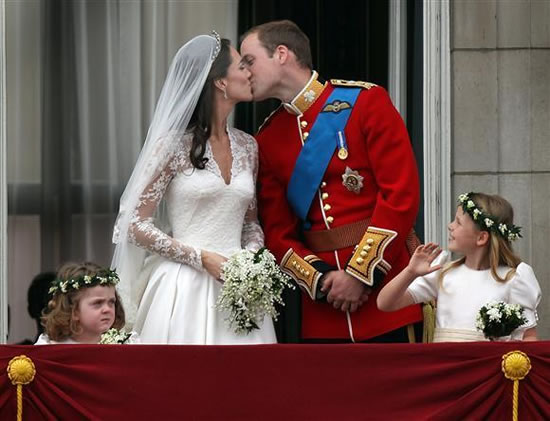 3) What made us sick in the stomach after weeks of being plastered on our faces with news of Princess Kate and Prince William, it did manage to become the royal wedding of the century (at least a couple of decade?) with a price tag of $70 million. Although there were only 2,000 guests, the costs hiked with her dress and their cake. On this note, Prince William's parents had a wedding that is with no doubt the best of the century and would easily amount to $1 billion today!


2) Sheikh Mohammed bin Rashid Al Maktoum is no man who believes in simplicity, Dubai is an example. Albeit 30 years ago, his wedding to Princess Salama is considered to have been a wedding like no other. The wedding cost $45 million in 1981 and after the math, is calculated to $100 million today! For the week-long festivity the family actually built a 20,000-seat stadium – transportation was provided by the hosts by flying out 34 private jets to all over the world!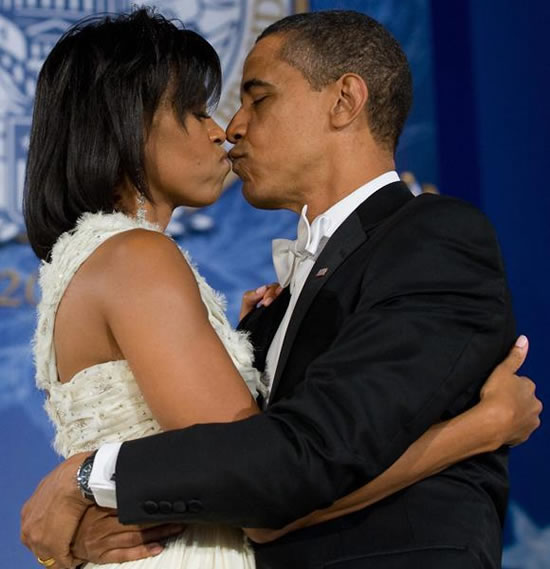 1) First and the most important, charming President Obama tops the list (no surprises here, considering he is one of the most expensive presidents of the US of A). His inauguration party in 2009 cost a total of $160 million, which included various parties and inaugural events on the National Mall.