Fashion spares no one. Not even trash cans. This has been proven right by Vipp – the Danish design company, best known for the iconic Vipp pedal bin created in 1939. The firm is all geared up to present its collection of art bins dressed in couture made by German fashion label Lever Couture. It's in the Berlin-based designer – Lessja Verlingieri's studio, that the idea germinated and grew, taking form of arty bins.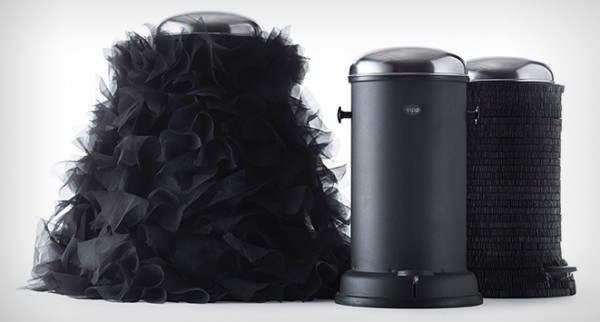 Lessja Verlingieri borrowed inspiration from designer couture worn by top celebrities like Lady Gaga, Britney Spears, and Gwyneth Paltrow, to name a few. The talented designer in the ease of her perfect creative imagination and 1400 meters of fabric processed skillfully a number of mesmerizing designs in 400 working hours. Her expertise transformed the Vipp pedal bins into amazing 'Trashion Bins'.

The bins will cost about $4,500 to $6,450 and will be available at Vipp's Copenhagen flagship.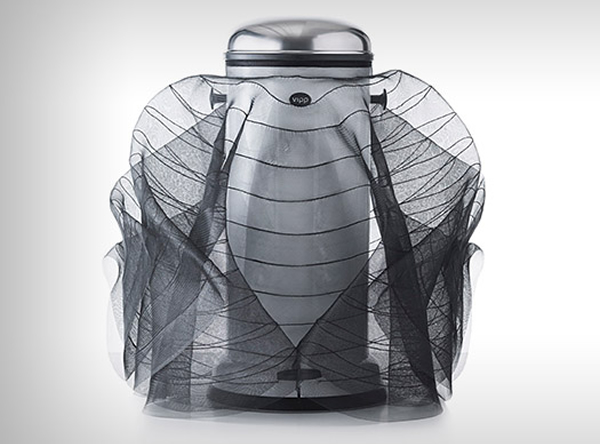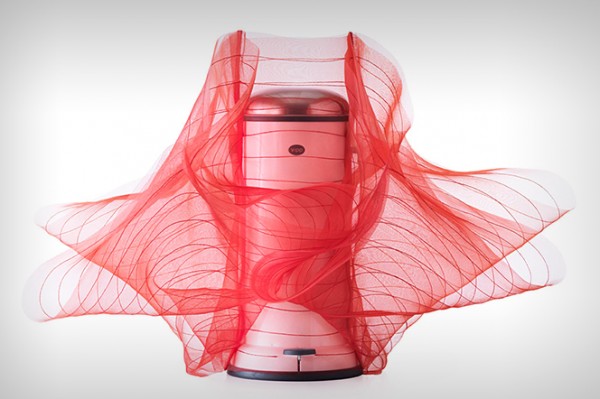 [Via – Vipp and Robbreport]