Playing Monopoly can certainly give one an inflated sense of richness. And to upgrade matters further, we now have a full-fledged luxury version of the game that is capable of making any person feel like royalty! A grand leap over the regular cardboard variant, the set comes with polished wood embellishments and a gold carved game path, amongst a series of other upgrades.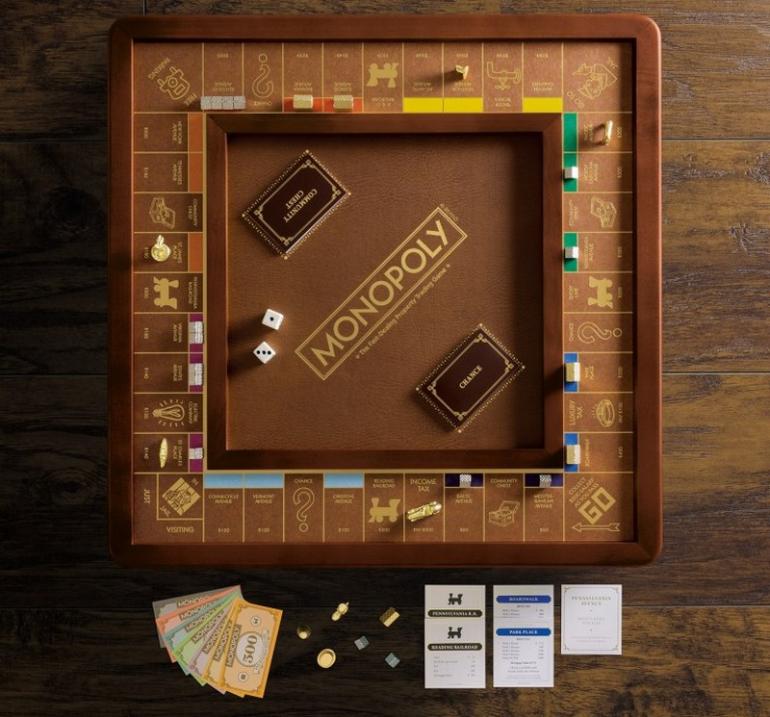 Priced at a steep $250, the game comes with a beautiful wood cabinet with burled veneer panels and decorative metal plaques. It showcases a recessed faux-leather rolling area with gold foil stamping along with a complimenting faux-leather Title Deed card holder, also embellished in gold. For an enhanced feel and look, the set includes plated die-cast Monopoly tokens, houses, and hotels as well as luxuriously defined chance, community chest, title deed cards and monopoly money.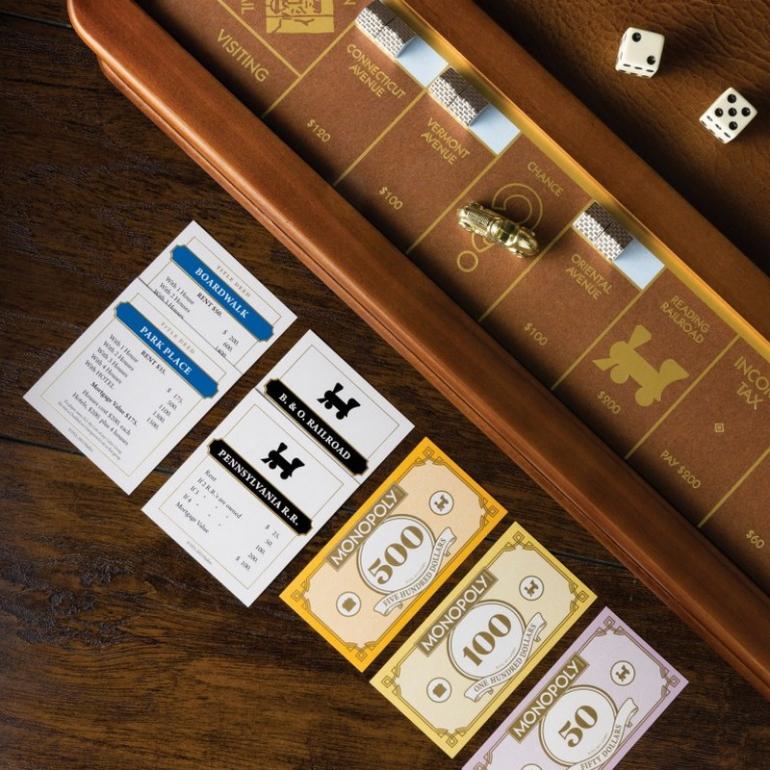 The game board is further decorated in gold foil and is fitted with two grand drawers that showcase exclusive die-cast handles and built-in storage. In the past as well, we have seen an all gold version as well as a bejeweled variant of the game but have managed to spell class (while still being affordable) like this newly introduced veneered and wooded wonder. If you'd like to play a game of Monopoly in true royal style, consider buying its luxury version on uncrate.com before stocks burn out!
[Available at:Wsgamecompany]