If you want a pet cat but are unwilling to commit to the responsibilities and expenses, fret not! You can now experience the feline goodness minus the hassles of it all – thanks to this cat-like cushion called MeowEver.

Designed to replicate the look and feel of a sleeping cat, the cushion is as close as it can get to one! It is round-shaped and furry and measures about the same as an actual fur-ball. Inside the cushion, one can find a microwavable gel pack that, when warmed up in the microwave, can hold heat for 40 to 50 minutes.

The MeowEver also has its own heartbeat that comes from a mechanism inside the cushion that emits a faint pulsing that feels and sounds like a heartbeat. The rate can alternate between 60 and 120 beats per minute–which is close to the average heart rate of a cat–and can also be turned off as preferred.

And the best part? It purrs as you pet it, thanks to a small vibration unit fixed inside it. Produced jointly by pet plush maker Partners and novelty gift maker Felissimo, MeowEver is currently up for funding on the crowdfunding site Makuake. The cushion has reached 3000 percent of its funding goal already and can be purchased by pledging $83 on the site. Care to get one for yourself?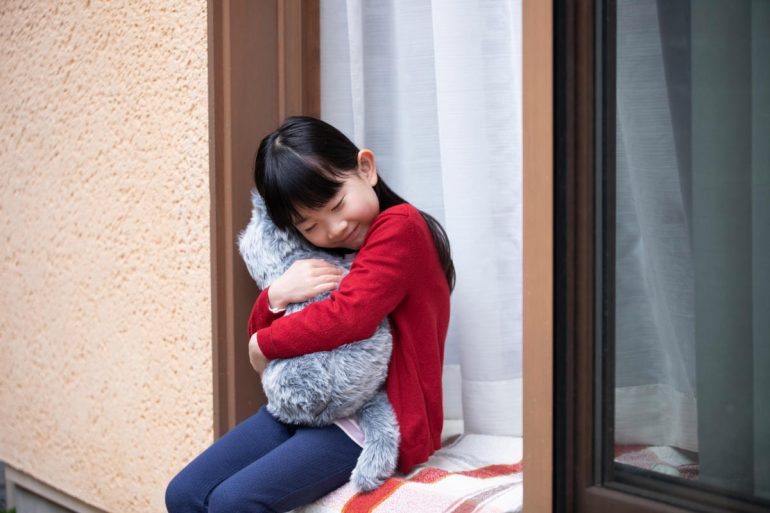 [Via: SoraNews24]