Some doggies and kitties must have amazing karma to their credit as they enjoy a luxurious and well-pampered life. If you don't believe me, check out the Paws Hotel, or even the Hanrob Pet Hotel to start off with. But if you are looking at options other than the Pooch Hotel in California, then the Barkley luxury pet hotel stands up to get counter. Just across the street from the Four Seasons hotel in Los Angeles, it's the perfect way to ensure that you can relax and let your hair down while your pooch does the same in close vicinity. Your precious pet can enjoy breakfast in bed, get a massage or swim in the pool, and get pampered silly with a lot more things to do. The Barkley is said to have "the highest level of luxury for pampered pets."
Roll over to indulge in the pictures that do the rest of talking……..

Time for both you and your faithful pet to have some relaxation and fun!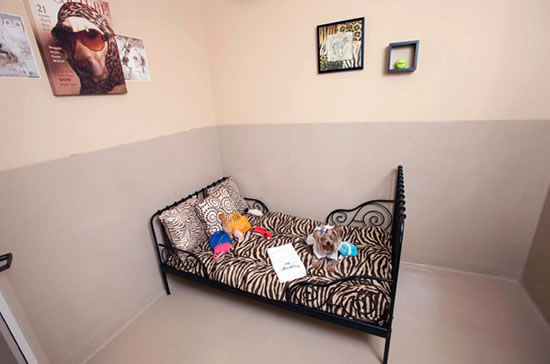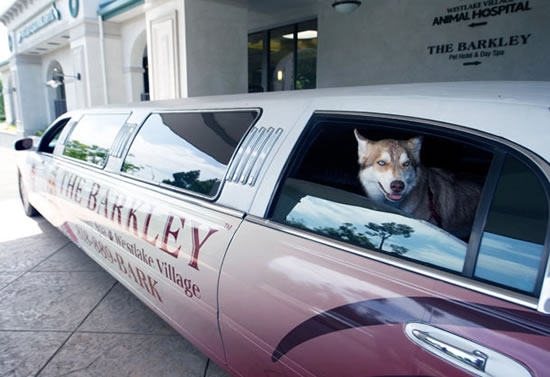 [Telegraph]