A townhouse in upscale Upper East Side neighborhood in New York City has been listed as the most expensive triple-townhouse to go on sale. Three identical limestone townhouses, sitting on East 62nd Street between Fifth and Madison, is now available for the package price of $120 million.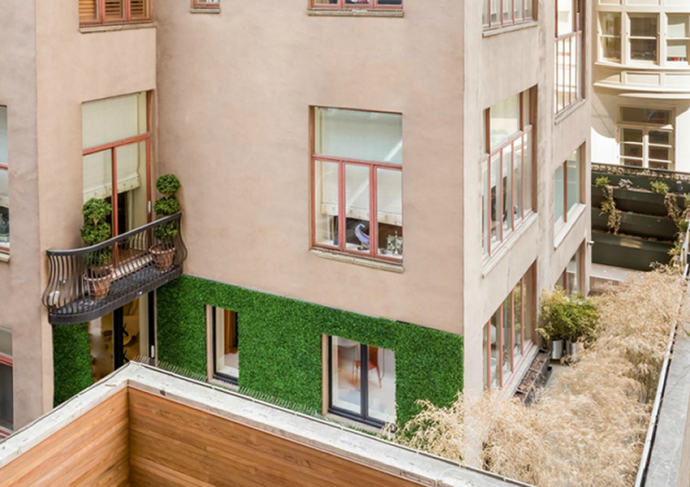 Sabrina Saltiel and Raphael De Niro, of Douglas Elliman Real Estate, hold the listing for the six-story triplets.
Extending 73 feet along 62nd Street, the three units share a cornice line and have been combined to create a 30,000-square-foot UES mansion. The townhouse includes thirteen apartments ranging from full-floor to triplex residences, 23 fireplaces – some with original mantels – grand staircases, hand-carved wood paneling, an elevator, a terrace garden and in two of the homes, skylights on the fifth floor. With a lot of love for outer spaces, there are 11 terraces, (combined) two of which are double-tiered and located on the rooftop.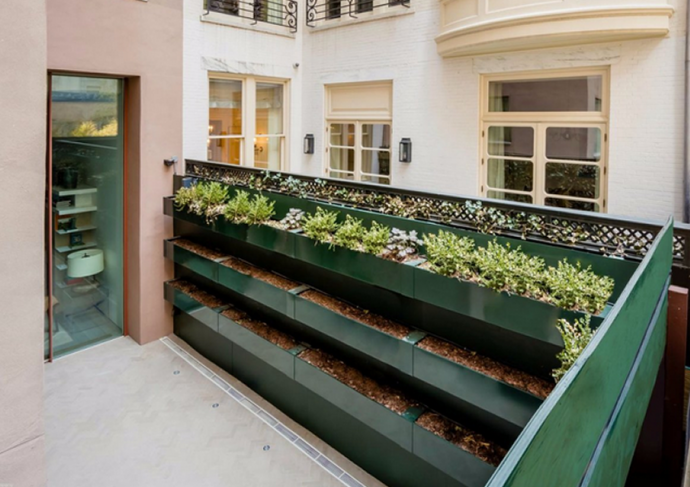 The townhouses were built in 1879 by Breen & Nason Architects and restored in 2001, by Joseph Pell Lombardi Architects. While its owner's identities have been kept a secret, it is rumored that the properties are linked to the Safra banking dynasty. The current resident also owns the 9,520-square-foot, $35 million brownstone that's for sale next door – in case you'd like a separate guesthouse, maybe?
[Via – Business Insider]