After nearly two years of house-hunting and five aborted escrows, Jennifer Lopez and Ben Affleck finally zeroed in on a $60 million mansion in swanky Beverly Hills. The affluent A-listers handed over a cool $60.85 million in cash for the magnificent parcel of posh real estate. If Ben Affleck and Jennifer can wait two decades before calling one another man and wife, they sure can wait two measly years for their dreamlike love nest.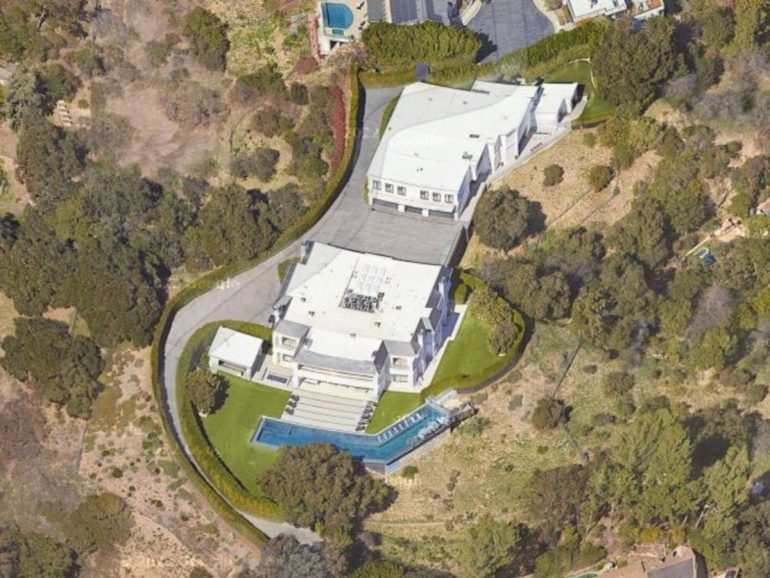 It took Bennifer only a week to finalize the deal on the 'Wallingford estate'; they purchased it for $15 million under the $75 million asking price. The 46,000-square-foot mansion has 12 bedrooms, 24 bathrooms, and 15 fireplaces! If you can keep up with numbers, the residence also accommodates a 12-car garage and parking for 80 in the sprawling 5-acre plot. Interestingly, the estate first hit the market in 2018 for $135 million.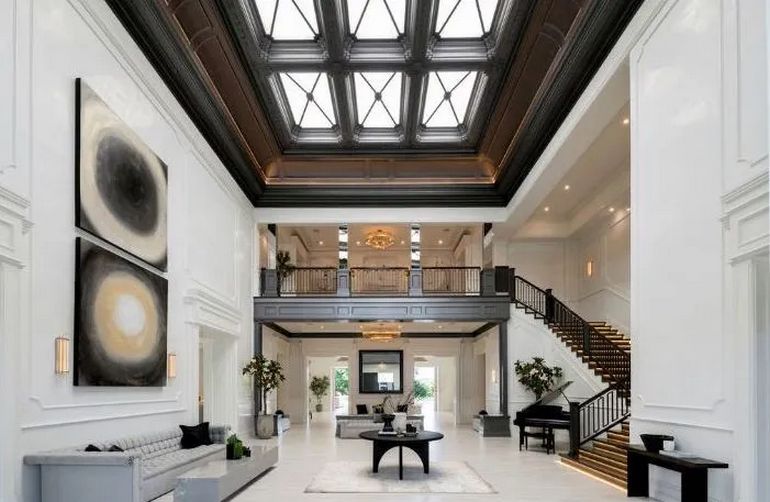 In 2016, the house was owned by high-end house developer Gala Asher, who spent pretty pennies to revamp the home into the beauty it is today. The renovation involved building a separate 5,000-square-foot sports complex with an indoor pickleball court, lounge area, gym, boxing ring, and a two-bedroom guard house.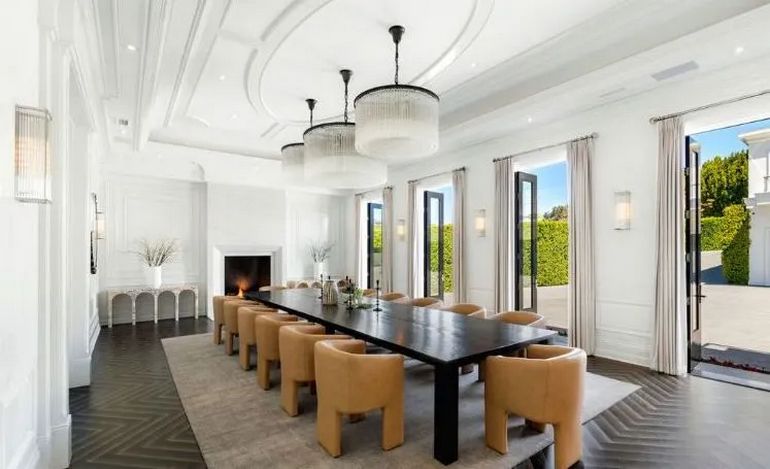 Meanwhile, Jen and Ben, who are moving into their lavish abode at breakneck speed per TMZ, will enjoy an array of top-notch amenities like a well-equipped gym, basketball, and pickleball courts, and a boxing ring. The couple and their blended families can later relax at the sports lounge and a bar. Considering that one of the most beautiful women in the world will live in Wallingford estate, the property also features a hair and nail salon.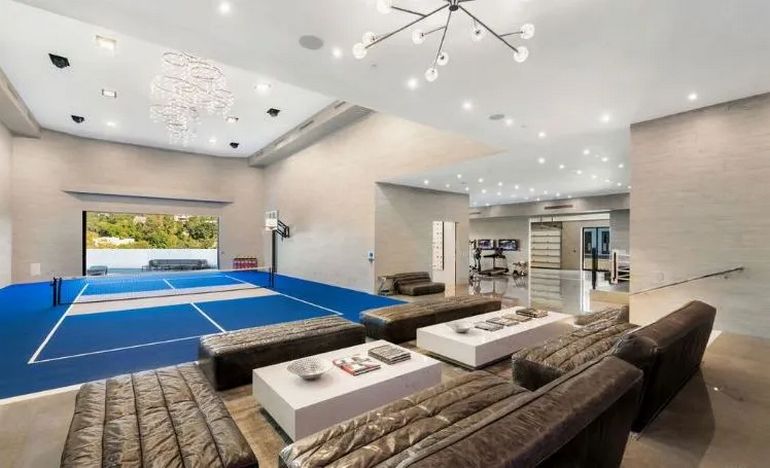 Guests, friends, and families will have plenty to do here thanks to the presence of a home theater, wine cellar, whiskey lounge, as well as sauna and massage rooms. An infinity pool occupies the back of the main house. The couple – who got back together in 2021 first chose a $50 million Bel-Air abode. The Bellagio Estate offered a massive 20,000 sq ft home on a 1.2-acre plot.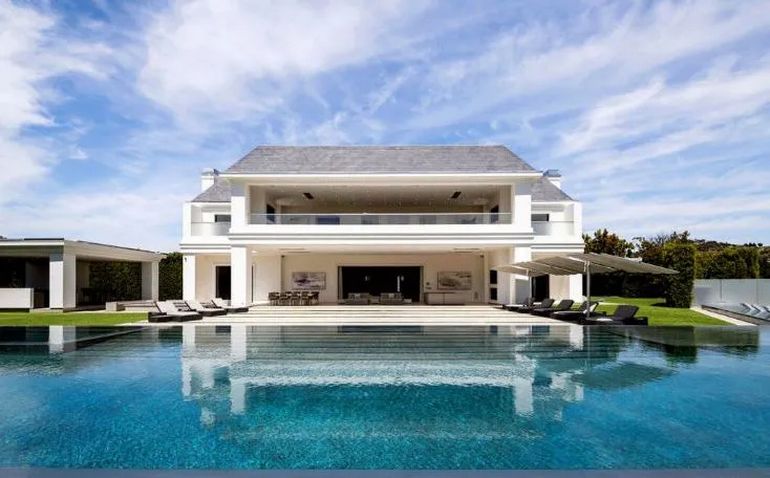 The huge home had seven bedrooms which were great for the couple and their five kids, along with four kitchens, an infinity-edge pool, and more. Lush gardens enveloped the primary residence, and windows opened to incredible views of Century City skyline and golf course.

Their $60 million estate in Beverly Hills certainly seems like a better fit for the large family with ample room for guests, and staff.