The ECIMA 2011 Show in Milan will display the future of sportbikes to come. The luxury brand Ducati will showcase its entire new range of 2012 Ducati motorcycles, including the much-awaited 1199 Panigale Superbike from the 10th to the 13th of November. Attend the 69th edition of the Milan International Motorcycle Show and witness the benchmark of motorcycle history being re-set with these ground-breaking machines. The Italian lifestyle inspired an exclusive model of the 1199 Panigale Superbike. This 'Tricolore' version has a 195 horsepower and Superquadro twin-cylinder engine that is a must-see. Its red, white, and green design has been created to celebrate the 150th anniversary of the Italian national flag.

The 1199 Panigale Superbike with safety-enhanced features has shed 22 pounds from its previous 1198 model to propel the 361-pound machine as one of the fastest Superbikes around. The roll-on traction control is standard equipment with its anti-lock brakes. It has the first electronically adjustable suspension available in the world. And its useful GPS navigation system will definitely keep track of the roads as you, wiz, across the city faster than ever before.
The Ducati's Riding Mode concept delivers seven class-leading technologies, including the latest-generation sports ABS, the Ducati Traction Control (DTC), Ducati Electronic Suspension (DES), Ducati Quick-Shift (DQS), Ducati's new race-derived Engine Brake Control (EBC), and the Ride-by-Wire (RbW).
The 1199 Panigale is priced at $17,995 for the standard version, $22,995 for the "S" version, and $27,995 for the Italian heritage-inspired 'Tricolore' version.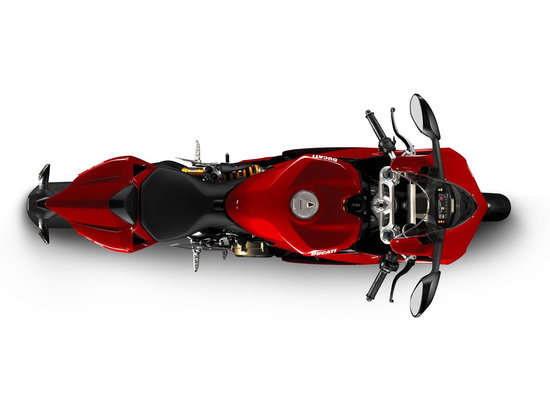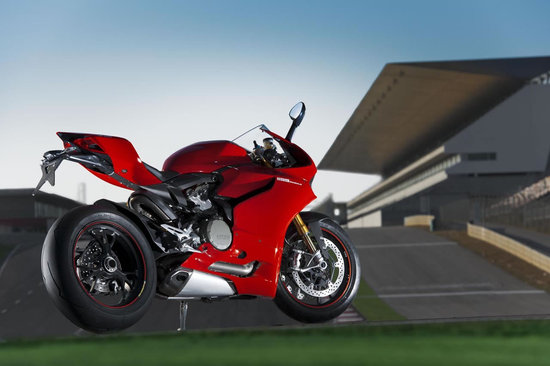 [Autoblog]