If you are looking for that ultra car experience- BMW beats the pulp out of any other car in its vertical. Call it presence, call it extreme engineering BMW happens to be the world's largest luxury car maker, and we know perchance, why. It is the power to perfect what can be perfected, the constant over-clocking of perfection that keeps no room for questioning. The 2013 BMW 7 Series is designed for the crème-de-la-crème. We would talk a little about this benevolent extremity regarding styling upgrades, new technology, new eight-speed automatic transmission, and new 6-cylinder ActiveHybrid Engine, among the other driving assistance features that give it an edge over its predecessors. So, what exactly are we looking at? Well, we are looking at supreme elegance, refined powertrain technology, and luxurious comfort, blended in equal measure to give you a ride that's no short of an experience.

The new BMW 7 Series is set to reinforce its position as the most innovative sedan in the luxury segment: the flagship model flaunts new LED headlights, upgraded interior, optimized soundproofing, and state-of-the-art safety technology- not to forget its new customized digital display that permits the choice of four different modes, a characteristic feature noted in the BMW 5 series as well. It talks about its heart. It gets a transplant: new and comprehensively revised engines that are extremely economical and low on emissions form the base of it all that channel its power through an intelligent eight-speed automatic transmission. Plus, unlike its predecessor, every driving assistance in the new 7 has been revised to save fuel.
An impressive spread of chassis wizardry helps give the ride comfort of the BMW 7 Series Sedan a noticeable boost. Its entry will also be BMW 3.0 liter tri turbocharged inline-six diesel complete with 750d xDrive that is rated at 375 hp and 740 Nm torque permitting speeds from 0 to 100 km per hour in 4.9 seconds, with the abilities to reach a top speed of 250 km per hour. So, on the whole, we are talking about an experience that is pleasurable in terms of both dynamics and comfort.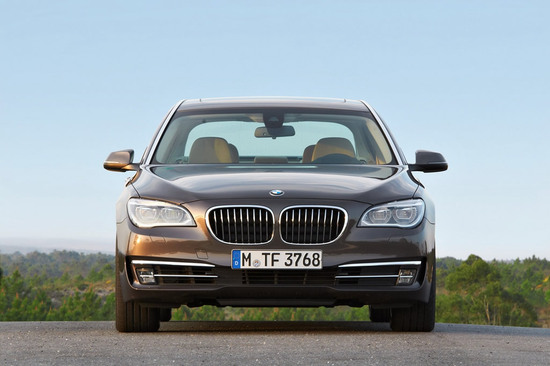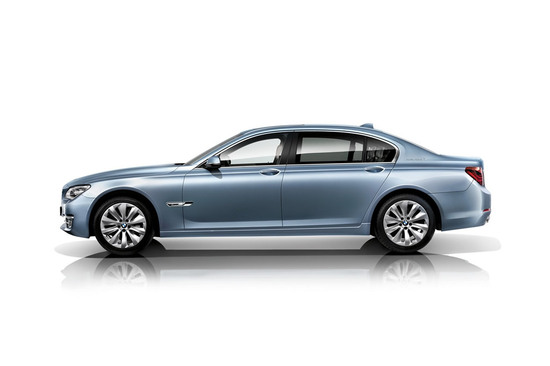 [ Rushlane ]