German-automobile manufacturer Porsche decided to give its beast, the Porsche Cayenne Diesel, a power boost. Usually packing a V6, the Cayenne Diesel will now be available in a more powerful V8 variant, with the newer version christened the Cayenne S Diesel. Using the insides from Audi's stables, the new Cayenne S packs a 4.2-liter V-8 turbodiesel engine with 382 horsepower and 626 pound-feet worth of torque. Crunching those numbers, Porsche's new SUV is capable of touching speeds of 60mph in below 5.7 seconds, a performance worth applause.

With a top speed of 155mph, the Porsche Cayenne S Diesel is also more than just a chunk of muscle and sports enough luxury to soothing your nerves as you get around.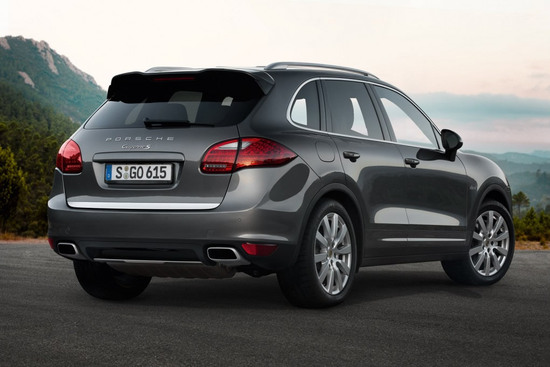 The 2013 Porsche Cayenne S Diesel will debut at forthcoming 2012 Paris Auto Show and go on sale in Europe early next year. Folks in the US will have to wait.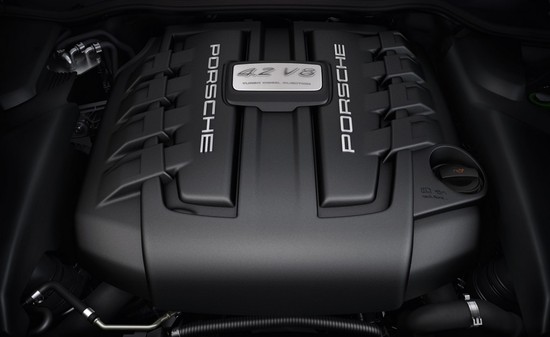 Update –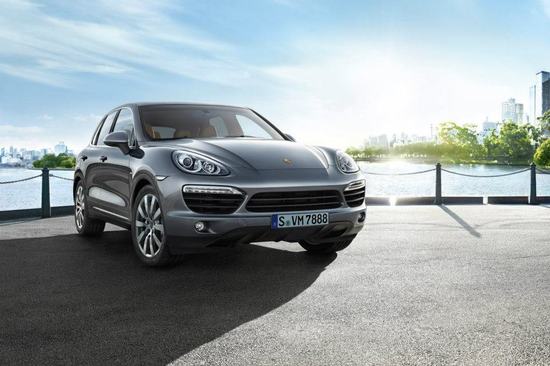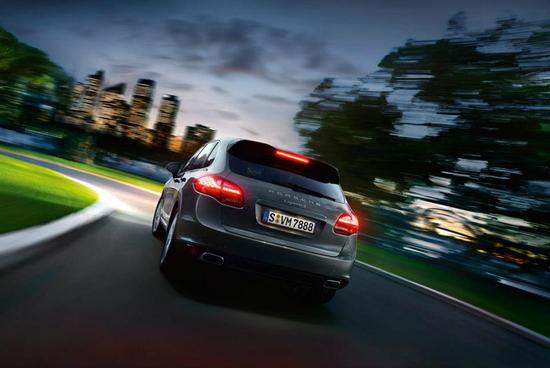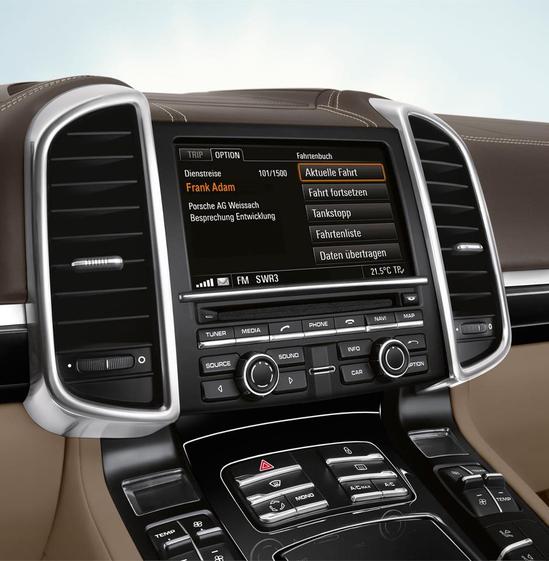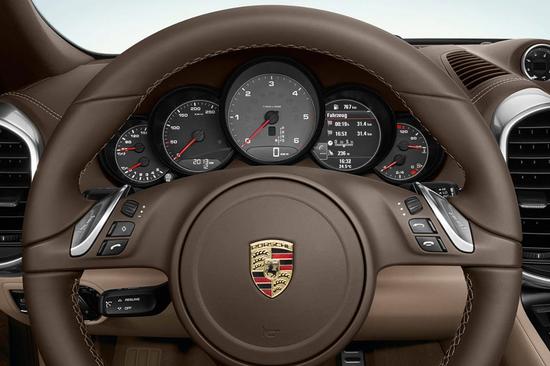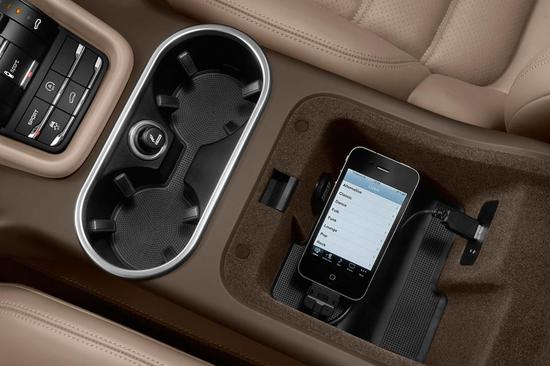 [Motorauthority]