We've heard from SSC after over a year now. And it finally sounds like a relief to know that the 2014 SSC Tuatara would soon start customer deliveries either in December this year or early next year. However, news has it that the supercar would retail at $1.3 million in comparison to its earlier version – the 2012 SSC Tuatara, which was ranked the ninth most expensive car by Forbes at $970,000.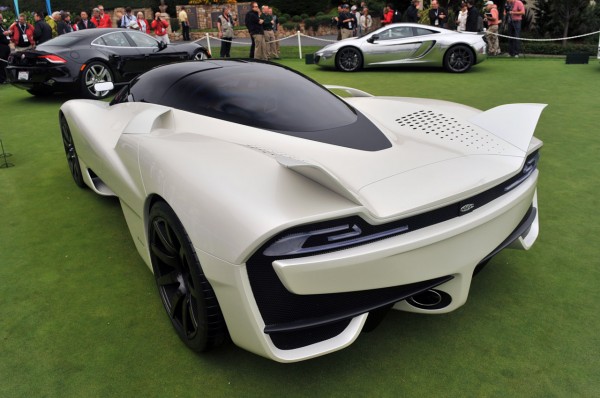 However we wonder when the production-specifications or at least a running prototype would hit news. I hope this and the anticipation of the new model doesn't scare away potential buyers.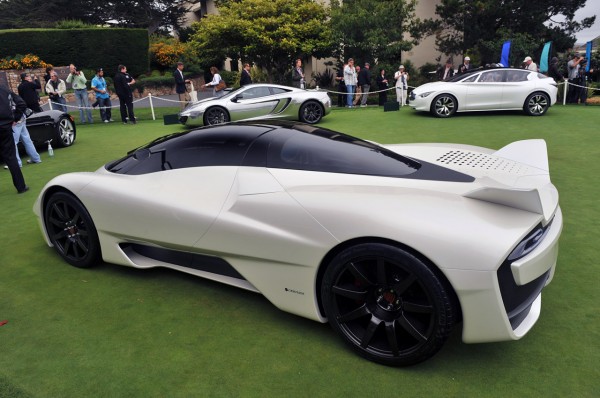 On comparing the 2014 SSC Tuatara with the 2012 version, it is found that the 2014 SSC Tuatara, like its predecessor, has a 6.8-liter V8 1350 hp engine. The 2014 Tuatara boasts 1280 pound-feet torque and 200 miles per hour capacity in mere 16 seconds. Impressive, ain't it? Nevertheless, since none have seen the running model, a huge question mark looms.