Disney can ensure that you have the most colorful dreams. And after their home concept they decided to create the Disney Dream cruise liner. Now it's time to take a trip inside the fun Disney dream! The three-deck Central Atrium is decorated with gold and Swarowski crystal chandelier and a statue of the adorable Admiral Donald Duck.

The Royal Palace restaurant, one of three main dining rooms, spots a marble floor and features all the famous Disney princesses. The Enchanted Garden restaurant, based on the Palace of Versailles, which is still under work, will look different in both day and night time.
The Evolution dance room has been created to resemble the wings of a monarch butterfly, and features back-lit ceilings. While there's happy news for the kiddies: the Nemo's Reef is almost finished, all set with water slides and the works.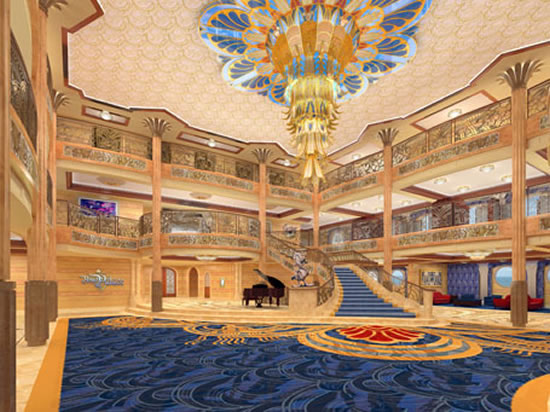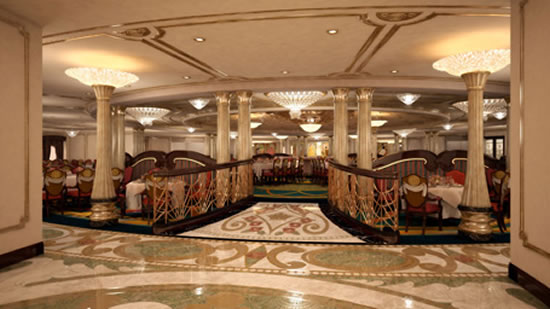 [Mirror]