We've been on Aston Martin's 'Dragon 88' Series comprising of DBS Volante, a Virage Coupe and a V8 Vantage S Coupe for a good 2 months. The wait is finally over with the debut of the special edition at the Beijing Auto Show. The 'mystical qualities of the dragon symbol' are celebrated with elements such as 24-karat gold plated badging, gold-stitched dragon headrests and gold interior accents. The three color options, namely Amethyst Red symbolizing wealth, peace, protection and intuition; Volcano Red representing the fire of the dragon and Champagne Gold standing for the dragon's status and prestige, wealth and fortune are harmonized by interiors in Spicy Red, Deep Purple and Chancellor Red along with Sahara Tan thread, Piano Black trim and a headrest embroidery design inspired by Beijing's Nine-Dragon Wall.

It is also reported that 'Customers for the Dragon 88 cars also get a Presentation box containing Owner's Guide with gold detailing, two glass ECUs and a pair of customized Bang & Olufsen earphones, laser-etched with the Aston Martin wings and presented in a leather pouch.'
Only 88 cars of the Dragon 88 special Edition will be made for the Aston Martin customers. The Special Edition cars also reflect the importance of the Chinese market to Aston Martin, which will open 11 new dealerships throughout China in 2012, making it a grand total of 20. However, no details on pricing have been revealed yet.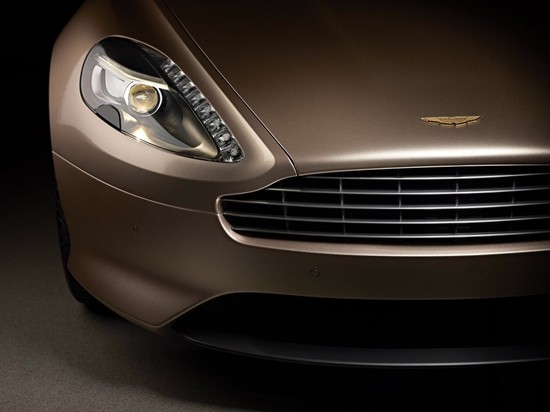 [CarsUK]