With the London Olympics 2012 done and dusted, athletes need to be in form for the next four years, too, right? Well, to keep a check on "the rigorous demands of time trial athletes," NeilPryde Bikes is out with two new New NeilPryde bikes named the Bayamo and Bayamo+, made for their collaboration with BMW Group Designworks USA's team in Asia. Created using "high-modulus, unidirectional C6.7 carbon fiber," the Bayamo's frame is strong, elegant, and lightweight. Considering that aerodynamic efficiency is very important for time-trial cyclist, which has been well-addressed thanks to "computational fluid dynamic analysis and wind tunnel testing," has been closely maintained through the design, with all drivetrain and shifting cables laid down within the frame.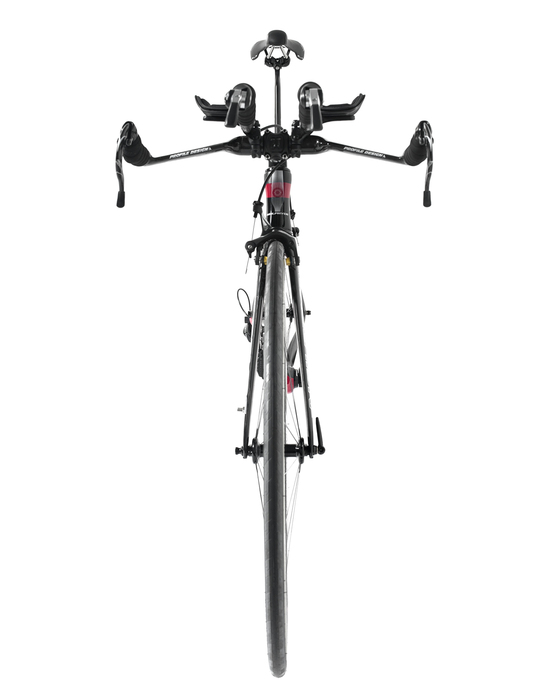 A cut above the original, the Bayamo+, on the other hand, boasts of "proprietary QFit stem design that is adjustable for height and ride angle" for a power drive.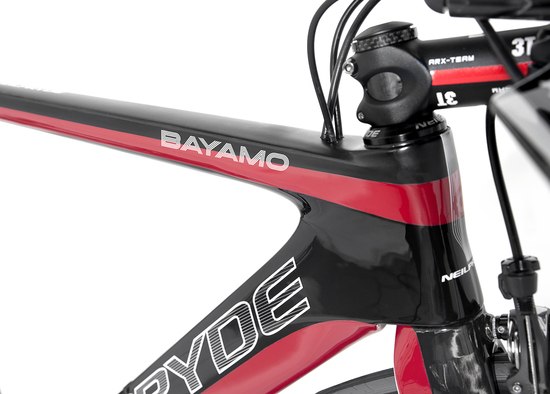 The Bayamo is now retailing at $2,750, and the Bayamo+ will be available starting 2013 for $5,000 US dollars.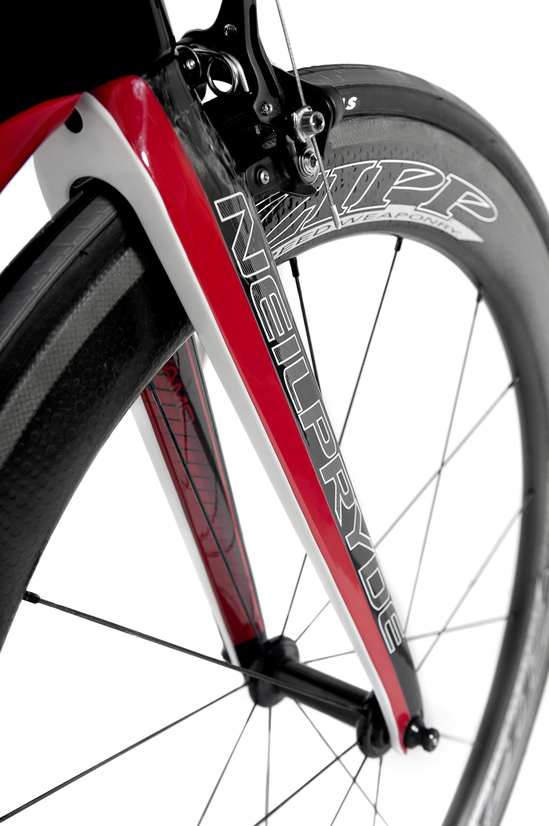 If you are looking for the bikes "with a range of Shimano groupset, Mavic wheels, and premium components," then the set will then cost you between $3,095 and $10,000.


[BMW Group]