With the constant threat of terror attacks, it is only natural that car manufacturers develop cars that are equipped to deal with such situations. So the latest car that offers high resistance against any bullet attacks is the new 'X5 Security Plus' from BMW. Complying with the requirements of bullet resistance class 6, this car assures maximum security and safety to its owner. It is also the first mass-produced vehicle to offer resistance against not only the fire from a 44 Magnum handgun but also an AK-47 machine gun. Made from heavy-duty material and ballistics-resistant steel and equipped with 22mm-thick bullet-proof safety glass all around, this car is just spectacular.

Other safety features include an intercom system and a camera monitoring set-up. The passenger seat is also equipped to protect its occupants from robbery, kidnapping, or carjacking. So sturdy is the car that it can even sustain a blast from a small explosive! Powered by a 4.8L V8 developing 355hp (261kW) and peak torque of 350lb-ft (475Nm) at just 3,400rpm, this car can accelerate from 0-100km/h in just 8.2 seconds.
Retaining its powertrain and chassis modified in line with the increased weight, the car is the best protection against various fatal situations. Built completely in-house at BMW and the X5 is available directly through the carmaker's dealerships.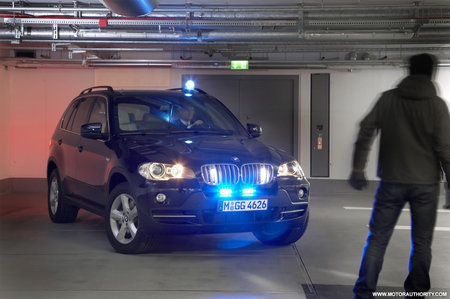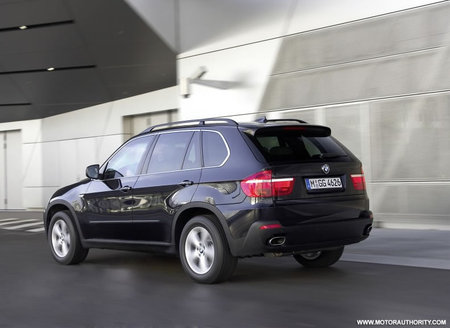 [Motorauthority]