A special edition Mini Cooper hatchback is being launched in honor of the 2012 Olympic Games in London. The one country to celebrate and experience this outstanding event would be China! BMW owned Mini is the official partner of the Chinese Olympic delegation in the U.K., and the company will launch the special cars in China: The China Olympic Special Edition cars are based on a Mini Cooper 120-hp, 1.6-liter inline-four engine and flaunts golden stripes shaped to look like a running track. It will also be visible a special numbered "Mini China Olympic Special Edition" badge on the grille and mirror caps adorned with a Union Jack flag's grayscale image.

Dish it up, 'coz Mini is also ready with some special-edition cars for the U.K. market: the cars will be available in Chilli Red, White Silver, and Lightning Blue with Olympic logos and a special dashboard graphics reading, "London 1 of 2012." To be up for grabs in July, Mini has yet to announce the pricing for the models.
The Olympic Special Edition cars will reportedly go on sale in China in July. Mini has yet to announce pricing.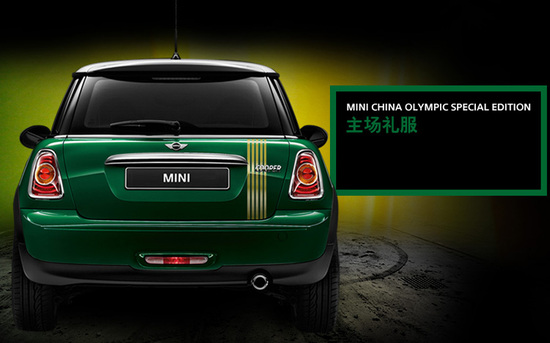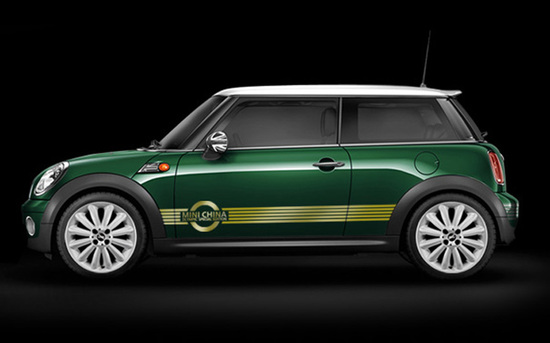 [Motortrend]