A helipad, some luxurious rooms, a pool, and even a garage for your car are a given when it comes to super yachts. Well, if that's what you expect from the concept Strand Craft 122 superyacht, prepare to get surprised. Going a step further than today's superyachts, this yacht comes with its own concept supercar parked in its garage! (Told you, you'd be surprised). The concept yacht reportedly would feature a built-in garage in the stern with a supercar that would surely make quite a few car enthusiasts go weak in the knees. Although not much information about this supercar is available yet, it is rumored to be powered by an 880-horsepower V12 engine and have a top speed of over 230 miles per hour.

The 38-meter concept yacht housing this beauty is a powerful creation boasting of twin Rolls-Royce engines coupled to the extra Booster engine and churning out 4,000 horsepower to push the 122 to speeds of 55 knots.
A truly amazing creation, this concept yacht is sure to make other concepts do a rethink on their design.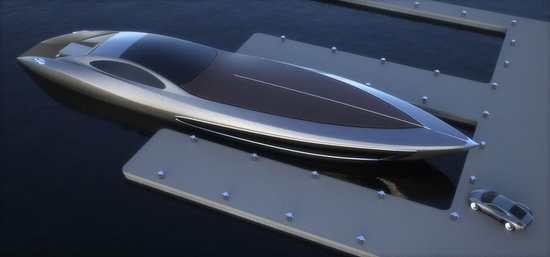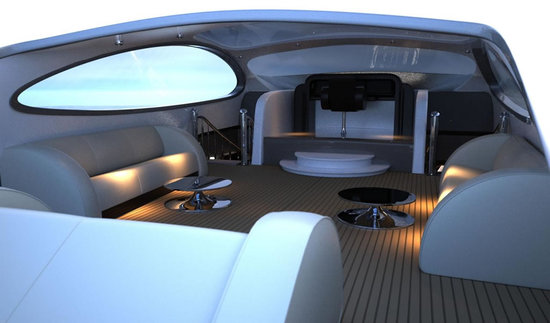 [Gizmodo And Luxist]