Luxury car companies of the world seem to be finding a lot of lovers in the Middle East. After Maserti, BMW and Bentley, its now the turn for Rolls-Royce to makes it strong hold into the desert nations, with themed custom Phantoms to be sold in Abu Dhabi. After the Drawing inspirations from the city's culture and natural heritage, the cars will be available in two different themes.

The landscape themed four-door phantom takes a cue from the city's western regions, i.e., the Baynunah area. Taking a cue from its renowned dunes, the car features shades of beige and brown on the inside and outside, along with a tan ever-flex roof. The cars are upholstered with handcrafted colors of the Arabian camel harness.
The other theme car takes a flight of inspiration from the region's famed falcon Shaheen. The red and Seashell leather interiors of this Phantom Coupe features a twin coach line in Tudor red, set inside a marquise-white exterior. The car will also come with brass falcon inlays; falcon embroidered head rests, which needed as many as 20,011 per head rest to create.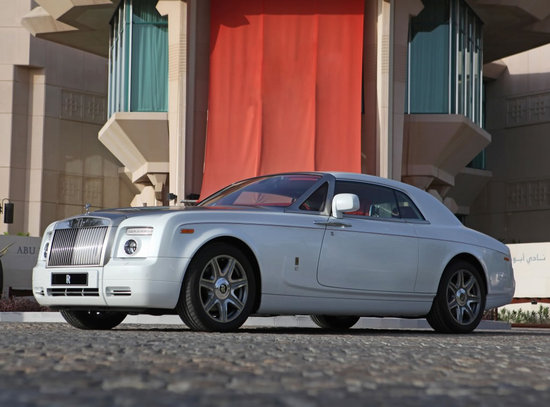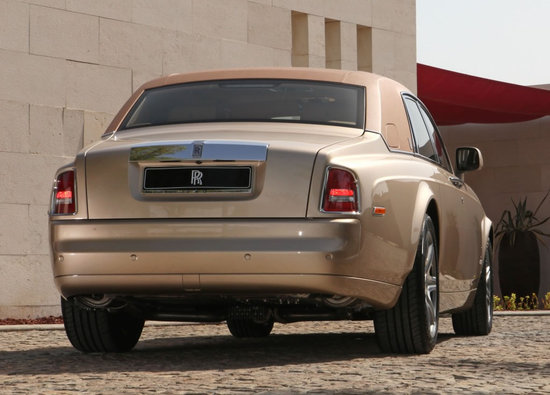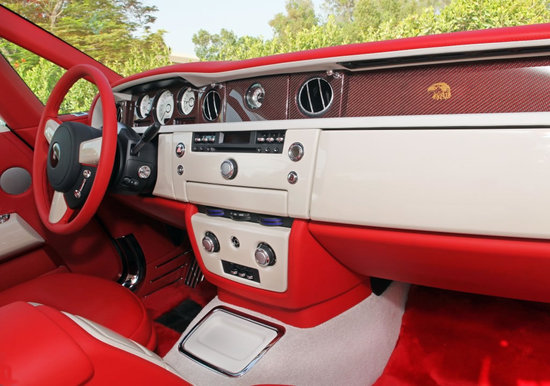 [BMWblog]