When you're just 32 and run a prosperous manufacturing plant in Dubai, you're bound to know just what to do with all the money you make. Take India-born businessman Cheerag Arya for instance. With a successful company set up in Ras al Khaimah, Arya spends his free hours driving around fast cars, mostly bred in Italian supercar stables like Ferrari. With a Ferraris collection, including the 575M Maranello, the F40, the Enzo, and a few more delicious rides, Arya will now have the Italian supercar manufacturer craft a special ride exclusively for him!

Based on the Ferrari 599 GTO, Arya's new supercar will be designed as per his specifications and a one-of-a-kind Ferrari creation.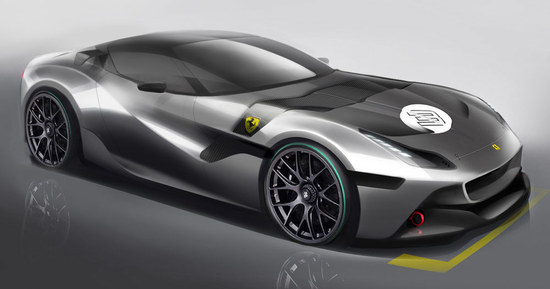 With delivery expected in 2013, this custom-built Ferrari will be yet another addition to the Dubai-based businessman's now overflowing supercar-garage.


[Rushlane]