Last year Rolls Royce debuted a one-off electric version of their famed Phantom at the Geneva Motor Show. However, for those who longed to see this concept go into production mode, here is some sad news. The car will reportedly not see the light of day and remain a concept only. The electric Rolls-Royce 102 EX reportedly failed to ignite and generate any enthusiasm amongst Rolls Royce customers, which led to the brand canceling its plans of moving this concept into production.

The car that only had a 100-mile range failed to impress the speedsters out there. Rolls Royce CEO Torsten Müller-Ötvös said, "The [102EX] always was a market research exercise. Over 500 people have been behind the wheel now, all over the world. The feedback is ambivalent so far, unfortunately. I wouldn't have thought that. Because I've always loved the car from the very beginning." He further continues, "I'm a clear believer that Rolls-Royce needs to look into alternative drivetrains. But, I desperately want to make sure I have all customer insights into that project to make sure we understand the customer's desire."
Thus, those who longed for an electric version of the Phantom, might just have to wait a while longer.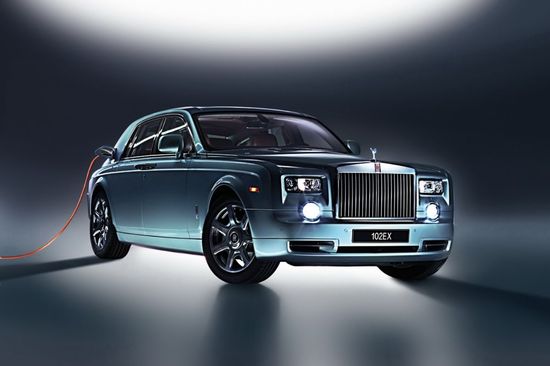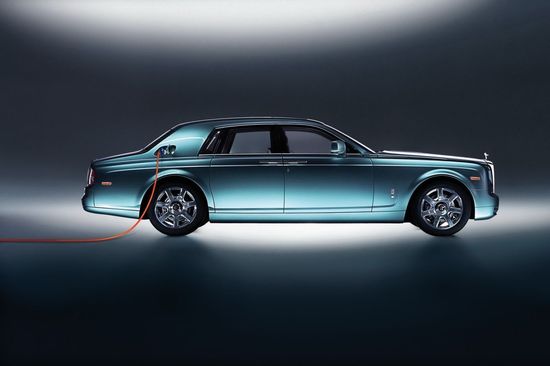 [motortrend]