To facilitate Scuderia Ferrari driver Fernando Alonso, who recently won the 2011 F1 season in the Ferrari 150° Italia; and Froilan Gonzalez, the first-ever Ferrari driver to win the British Grand Prix (1951) at Silverstone, Ferrari launched the limited Edition 599 GTB '60F1'. The rough and tough HGTE package's technical modifications have new calibration settings for the magnetorheological shock absorbers when the manettino is at its sportier settings. It also comes with a modified suspension setup with stiffer springs and a thicker rear anti-roll bar. Modeled on the cars used by Alonso and Gonzalez, the height of the 60F1 has been lowered with specifically optimized tires for even better grip.

The dashboard celebrates the 60 years of Ferrari victories in F1 through a special silver plaque with Froilan Gonzalez's signatures and Fernando Alonso embossed. One can see an alumex trim on the dashboard; this has been used due to aluminum being used in Gonzalez's car. The seats are by Sabelt in the European version and Recaro in the American version.
A choice of three different liveries is available for the exterior. One can choose from the 375 F1 Livery, Ferrari 150° Italia Livery, and the Ferrari 150° Italia 2 Livery. All three versions include a fully customized interior decorated with Alcantara along with 20-inch forged alloy wheels.
The 375 F1 Livery sports the same red as used by the Scuderia for its first F1 cars. The darker nuance gives this one an edge over the other two. It's probably named the Ferrari 150° Italia Livery as it duplicates the same red livery used for Fernando Alonso's Ferrari 150° Italia Ferrari. To add to the exterior's finesse, the F1 white has been featured on the lower part of the front bumpers and mudguards, bonnet, A-posts, and buttresses. The only difference between the original Ferrari 150° Italia Livery and Italia 2 is the missing tricolor painted on the rear and the limited use of the F1 white on the lower bumpers.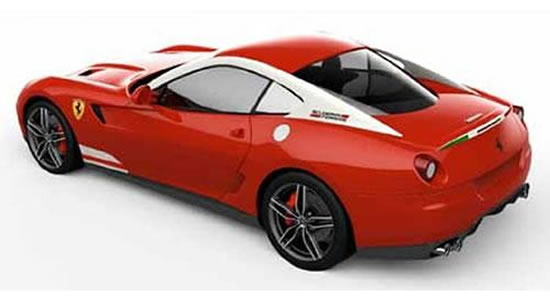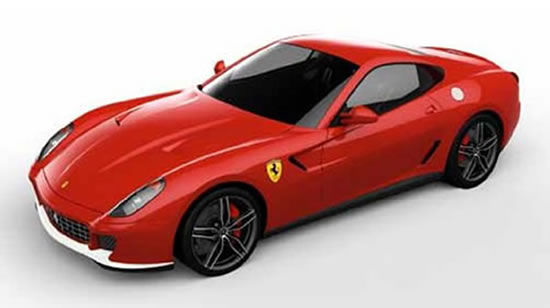 [MotorAuthority]