Bugatti won the hearts of many car enthusiasts when it announced the Bugatti Galibier 16C concept car at last year's Frankfurt Auto Show. The luxury super sedan is slated to be ready by 2013. As the car gets ready to go into production, here is a look at some of the images of this much awaited sedan. The pictures give car enthusiasts a sneak peek into what can be expected from this luxury car. All that is known is this sedan is powered by an 8.0-liter W-16 engine mated to a twin-clutch gearbox and boasts of an 800-horsepower output. An exquisite car, it will boast of only the most finest and exquisite materials.

Until we get to see the real thing, we can drool and ogle over these images.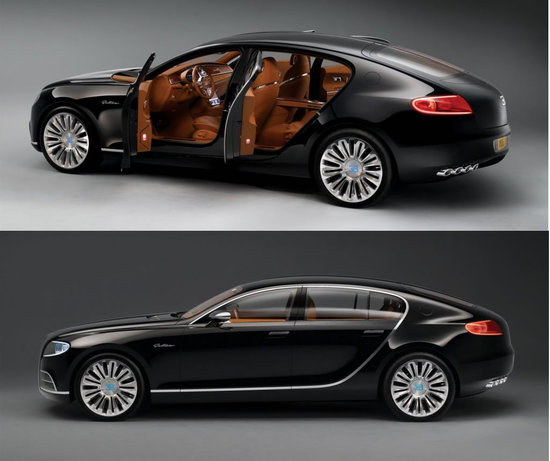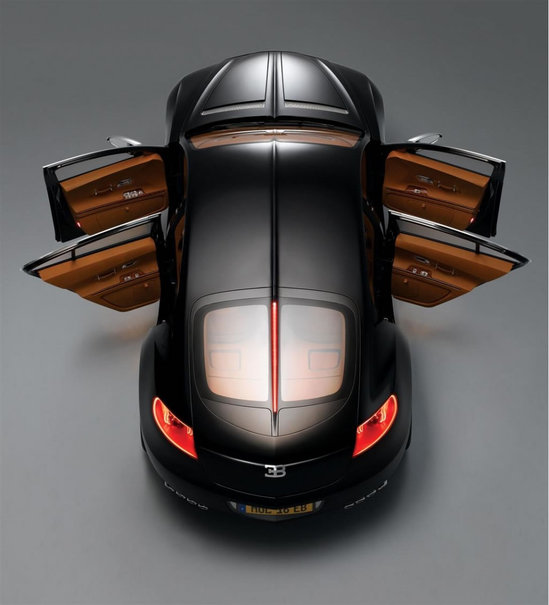 Drool over the video of the Bugatti Bugatti 16C Galibier – the world's most exclusive, elegant and powerful four door car. It is also expected to be sold for about $1.42 million.

[Motorauthority and Trendhunter]